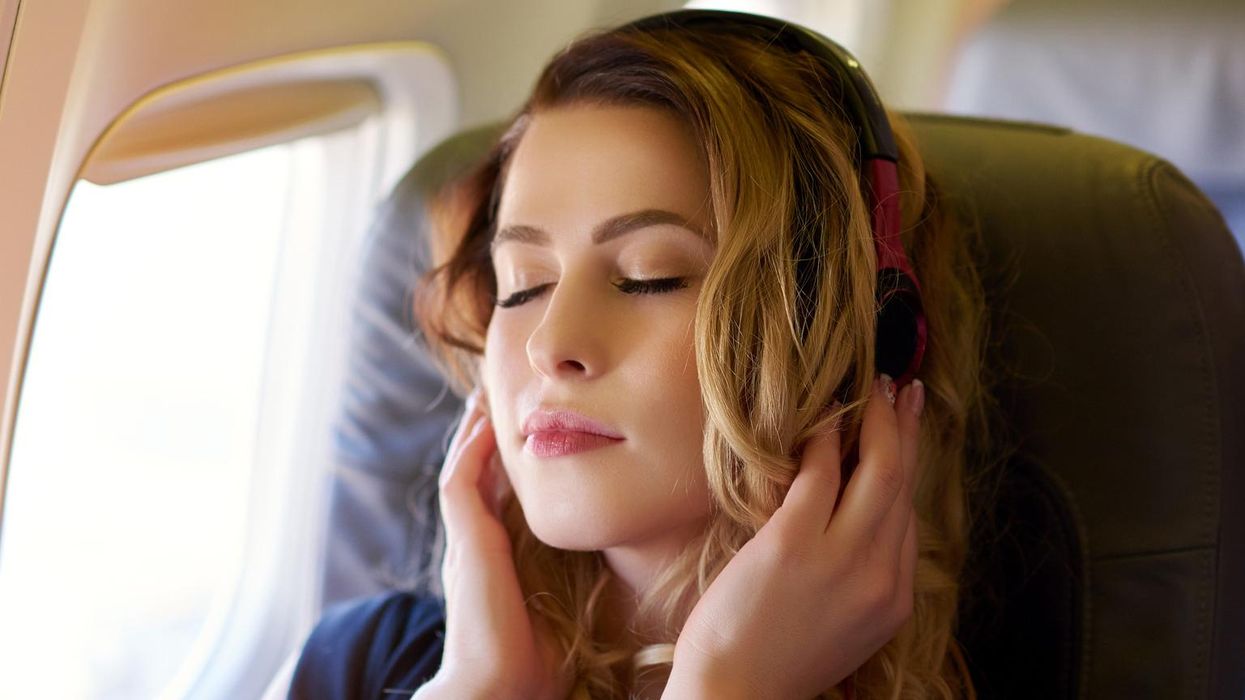 iStock
Cramped legroom and sitting shoulder-to-shoulder with a stranger is enough to make anyone dread flying.
Fortunately, these tricks will help you find your ideal seat, whether you want comfort, a good view or are simply strapped for cash.
If you're a nervous flyer
Airlines will tell you that flying is very safe wherever you sit - and they're right.
But if you want a little extra assurance, a 2007 study found that passengers sitting near the rear of the plane were 40 per cent more likely to survive a crash than those sitting in the first row.
If you want to save money
Flight comparison website momondo has a free tool, Flight Insight, which tracks when it's cheapest to fly.
It found that on average the cheapest flight prices are 53 days before departure. If it's a last-minute get-away, simply avoid booking three days before when tickets are most expensive.
Another tip is to book tickets on a Tuesday, which is the cheapest day of the week.
But avoid celebrating the last day of the week with dreams of jetting off: Fridays are the priciest time to book.
If you want a window seat
Appreciating the sunset glittering on the clouds below you can be tricky from the aisle seat.
Flight alert tools - such as from Expert Flyer - alert you when aisle or window seats become available. Or you can set your own alert whenever check-in opens to select your ideal seat before anyone else, if your airline allows it.
If you book early - and TripAdvisor Flights say that flights open typically 335 days before departure - the more seat options you will have.
If you want more than one seat to yourself
Or you just hate (being next to) people. Or animals.
You could just ask. Suspiciously simple, yet it often works.
If you're travelling with someone else, book the aisle and the window seat of a row: the middle seat is the least popular and so might not be booked. If someone does sit there, you can always ask to switch: there'll be glad to get out of the middle anyway. After all, every hour counts with someone you love - even if that time is spent in the air with noise-cancelling headphones on.
If you want legroom
And who doesn't want that?
Websites such as Seat Expert and Seat Guru can help you check out which seats have the most legroom. If not, an aisle row is always your best bet.
If you want a smooth ride
You first line of defence against turbulence should be larger a airplane: they fly at higher altitudes, avoiding the bumpy breezes.
Your next best bet is sitting near the wings - reportedly one of the more stable areas.
If you want to sleep
Stick to the middle of the plane: not only is the turbulence less likely to jerk you awake, but you won't be bothered by bathroom queues.
Top 100