What do other countries probably think of Britain's looming Brexit deadline?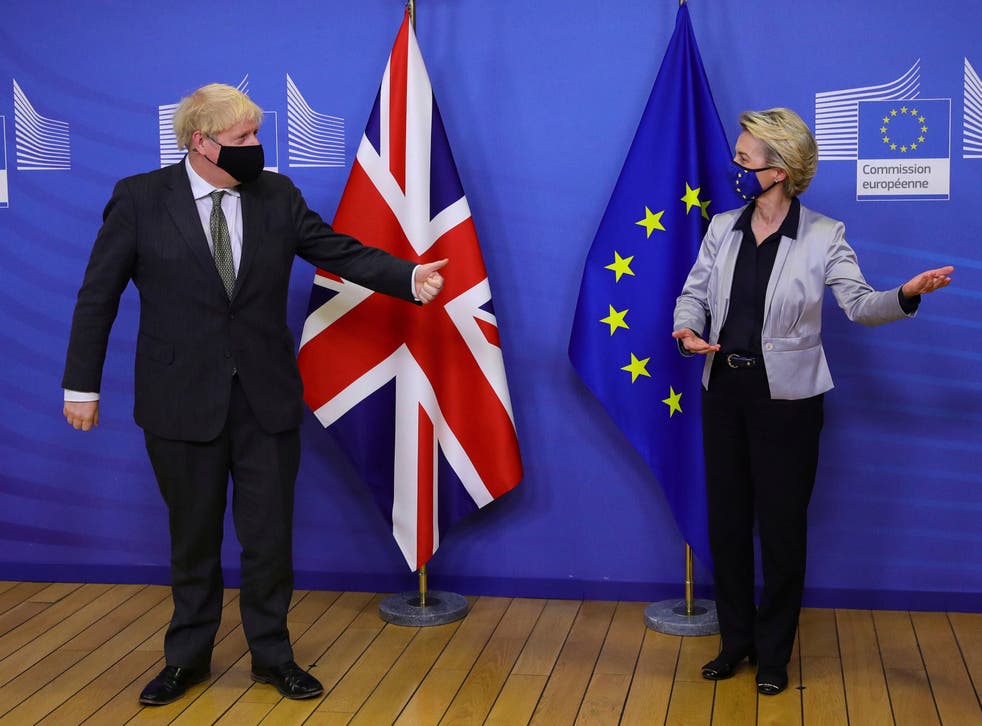 With the deadline for Brexit less than 48 hours away, rising levels of dread are looming over the best of us at the repercussions of leaving with no deal.
The British press have gone into great detail about what the implications of a no-deal, or even a poor deal Brexit might be – but what might other countries be thinking as they watch it all unfold?
USA: feeling sorry for us in a way that makes them feel better about their own problems
'The only thing they seem(ed) to agree on was that, well, the EU and the UK just don't seem to agree.' Ouch.
Most of the US are looking at this from an economic perspective as a key trade partner, but also relish emphasising how bad things are going to make themselves feel better about the chaos of their election transition. There are lots of explainers floating around, with channels such as CNBC bringing on correspondents to stress the ills of our situation.
Bloomberg even advised last month that the consequences of failing talks this weekend may be economically worse than Covid-19.  
FRANCE: looming worries about trade, specifically wine and fish?
French outlet The Local has done a write up about potential end to Brits taking holidays there to 'booze cruise'. Surprise - they also tell the French and tourists from other EU countries that they'll benefit from not having to pay duty on the booze they buy here. EU tourists will pay as much as £11.50 less for a bottle of spirits.
So we're not above also worrying the poor fishermen now, are we?  
French fishermen are feeling distressed about entering 2021 without a clue on what to do, say VOA. One man says fishing in Britain's waters represents 'up to 75 per cent' of his activities and activities and without this opportunity many fishermen would be out of job.
'It would be a catastrophe for the whole coastline', says another who claims UK waters give him half of his annual income.
IRELAND: adamant our deal with them is 'bulletproof' but still rightfully concerned about pretty much everything
Former Taoiseach Leo Vrakadar is insisting 'Ireland's Brexit deal with Britain is still 'bulletproof'', which is nice and optimistic of him. Other political figures are saying it's about 97 per cent agreed, which doesn't quite feel like bulletproof territory.  The Irish Times has delivered a convincingly terrible rundown of all our worst case scenarios and how they may be affected. Again, not quite bulletproof.
Who else has an opinion?
Al Jazeera have written up a nice explainer where they seem to think we're set for supermarket food shortages, Germany  is hammering it home that we are exponentially more screwed than the EU if this fails, and the Netherlands are apparently tripping over themselves to ensure this never happens to them.
So good news all round really!