Many of the arguments against the US Supreme Court's decision to legalise gay marriage across the country pretty much boil down to this: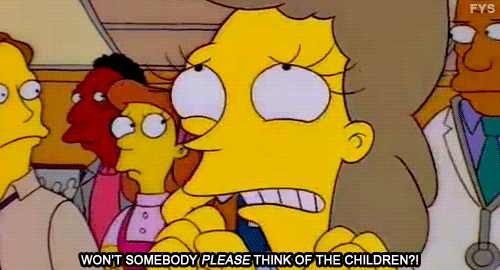 In a bid to find out whether kids really understand the sophisticated concept of two people loving each other and wanting to get married, the team at Jimmy Kimmel Live took to the streets.
The answers of the kids they interviewed range from adorable, to wise, to just downright hilarious:
Interviewer: "Why would two people want to get married?"
Umm... because they love each other and just feel a connection, really.
Interviewer: "Do you think anyone should be able to get married?"
If they're old enough... I want to get married when I'm 30.
Interviewer: "When should two people get married?"
In the afternoon.
Out of the mouths of babes... Watch the video below.