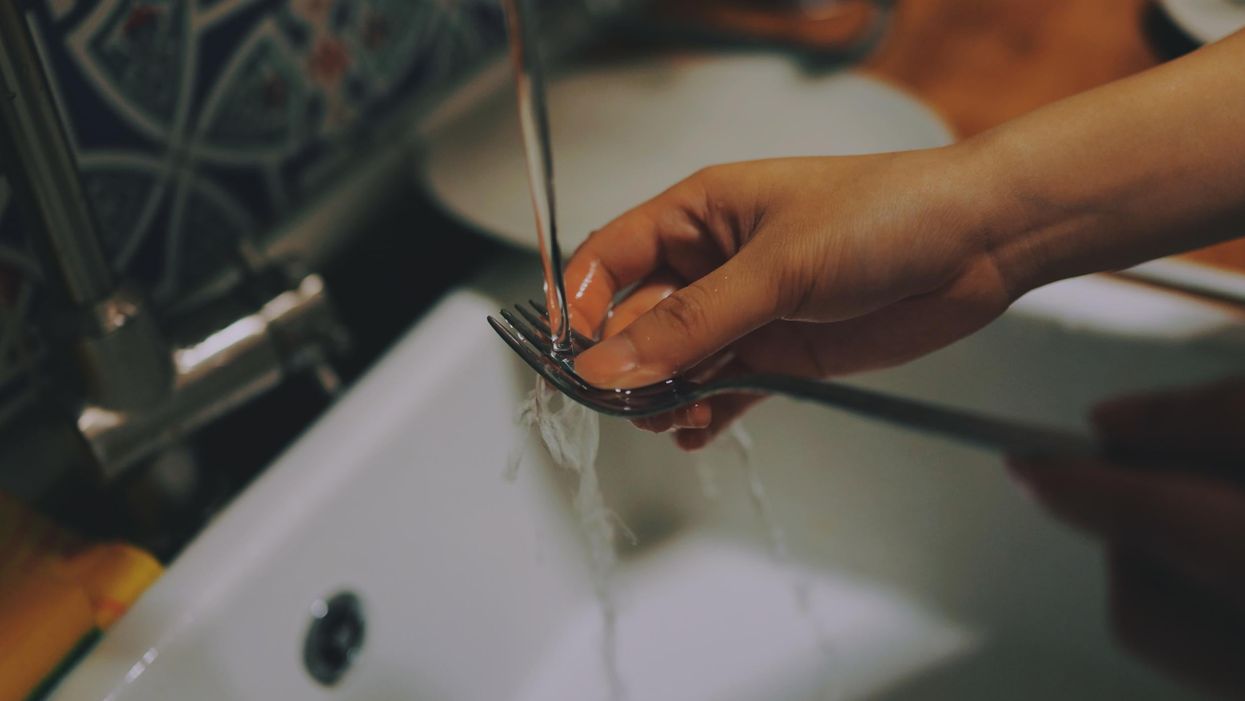 Unsplash
Housework has to be one of the worst things about being an adult.
But it's not all bad, according to a new survey by YouGov. We've painted chores out to be the enemy – but we don't actually hate them all that much.
Okay, so a whopping 50 per cent of Brits dislike ironing – but 62 per cent of us enjoy cooking, 44 per cent of us like a good tidy, and 22 per cent of us enjoy doing the laundry.
And only 37 per cent say they don't enjoy taking the bins out.
Here's the results put together by Statista.
The most revealing finding, however, is that 56 per cent say it's more important to clean the house well, rather than quickly.
But when it comes to ironing, 44 per cent think it's more important to do it quickly than well, and 72 per cent feel the same about taking the bins out.
So if your household is dividing up the chores, make sure you volunteer to take the bins out, because no one really cares about them.