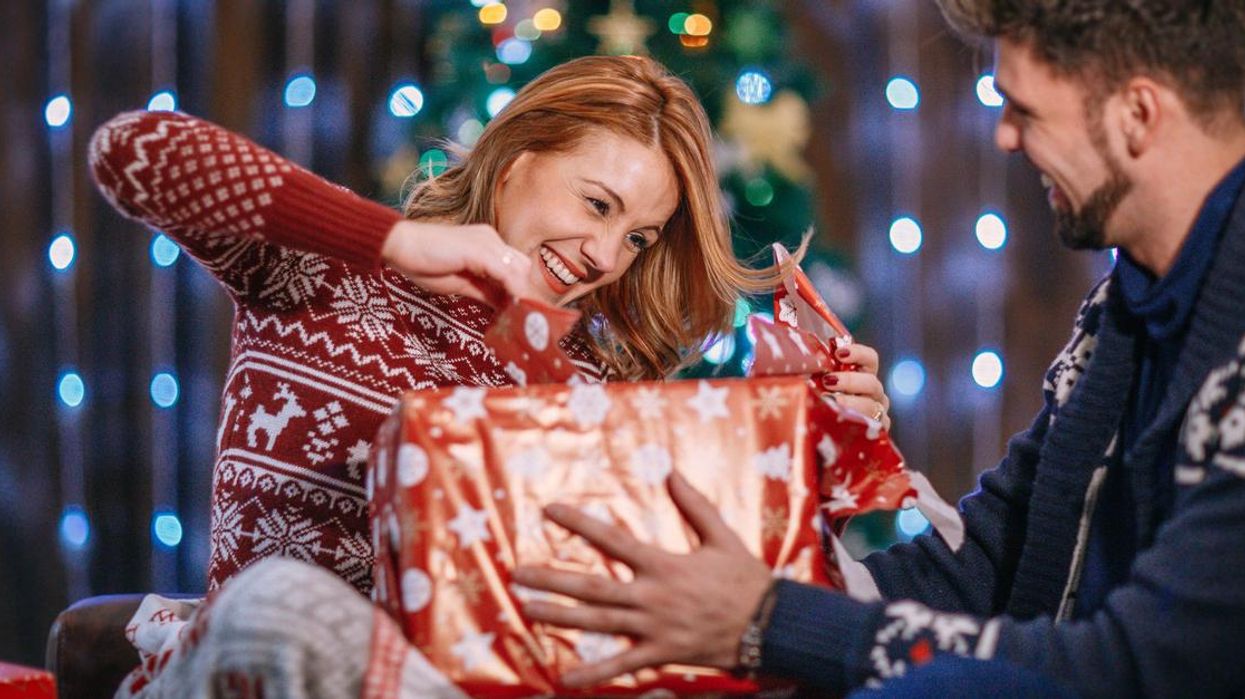 Getty Images/iStockphoto
For most people, the first thing to do on Christmas Day is to wake up at the crack of dawn and open all your presents with your family.
Tearing the paper off that new pair of socks or that box of Quality Street is a priority that comes before breakfast or even a shower on 25 December.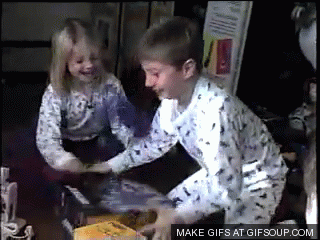 Picture: Giphy
We're sorry to say that although you are probably having fun, that you are in fact doing it all wrong.
Etiquette experts at Tatlerbelieve that opening presents in a stocking first thing is fine but presents under the Christmas tree should be saved for a little later.
How much later? Somewhere between the lull of late afternoon and Christmas dinner.
If you can wait a little longer, they also suggest that you can save the presents till after dinner or even an afternoon walk.
This might not sound too appealing to people with excitable kids who wake up at five and are then hyper-active for the rest of the day but if you want to appear posh then it's apparently the best route to go down.
There are also rules should you happen to be spending your Christmas Day with friends or with in-laws. Tatler recommends that you follow their lead but that comes with its own issues.
One source who spoke to the magazine told of one traumatic experience.
She said:
[One Christmas] we had to write the thank-you letter between each present, and there were still heaps of boring presents that looked like books under the tree at New Year
This is of course just the advice of one publication and doesn't need to be strictly followed in order to have a good and enjoyable Christmas.
Should you wish to be "proper" this year then follow these guidelines but we don't see anything wrong with opening your presents at 7 am, scoffing all the chocolate, drinking a few glasses of wine and falling asleep on the sofa at 5 pm.
HT Tatler