TomGrantham/ebay
Do you ever get sick of living in the same place?
The daily routine can be a drag at times but it's nice to have home comforts.
Sometimes, you just want to tour around and see the world.
If you do have those feelings then you might want to take a leaf out of Tom Grantham and Kay Barnes book.
When they purchased an old Stagecoach bus from eBay for £1,200, they had a fantastic idea.
The couple spent £10,000 refurbishing the former piece of public transport, transforming it into the cosiest little motor home you've ever seen.
Picture: TomGrantham/eBay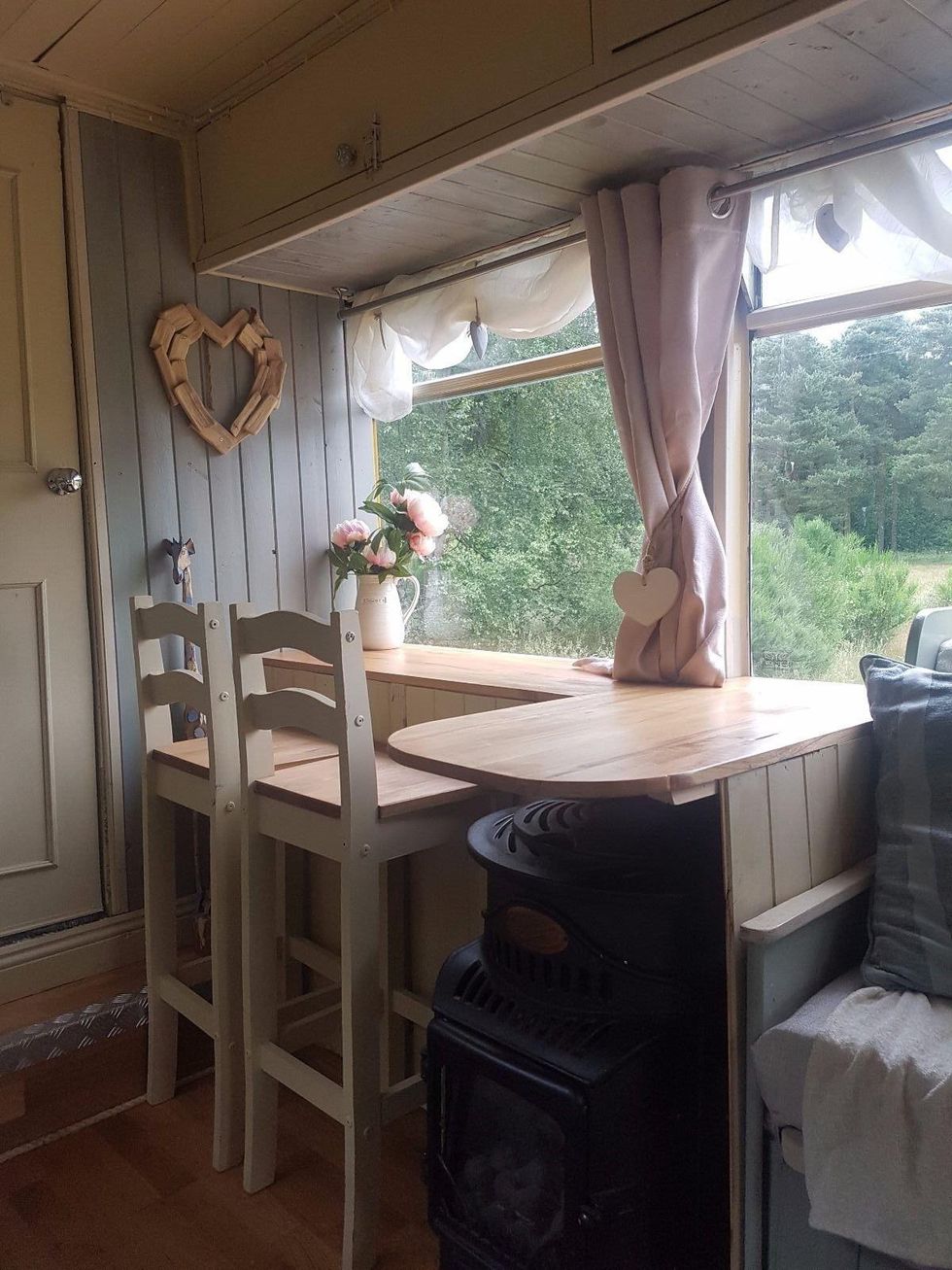 Picture: TomGrantham/eBay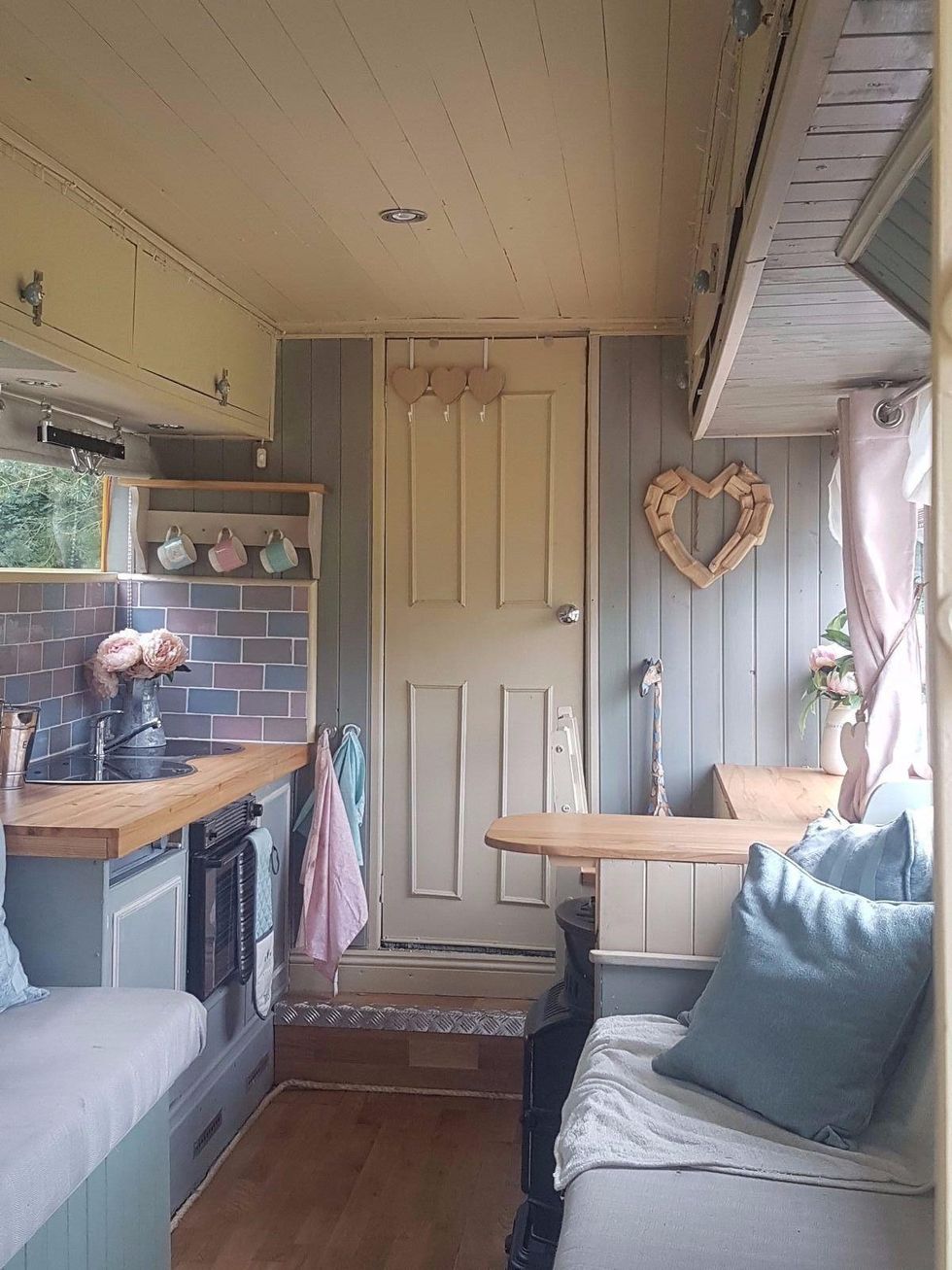 Picture: TomGrantham/eBay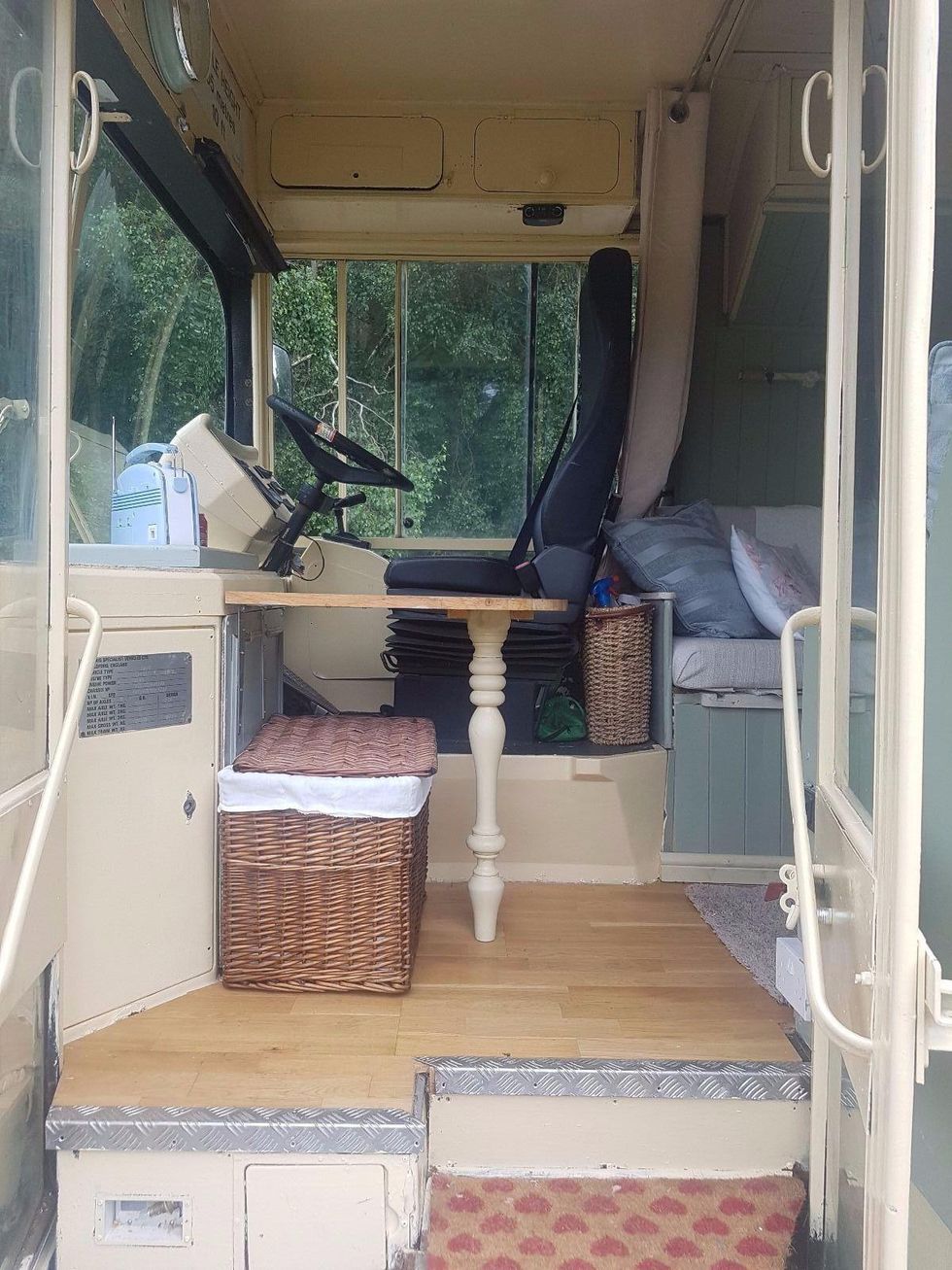 Picture: TomGrantham/eBay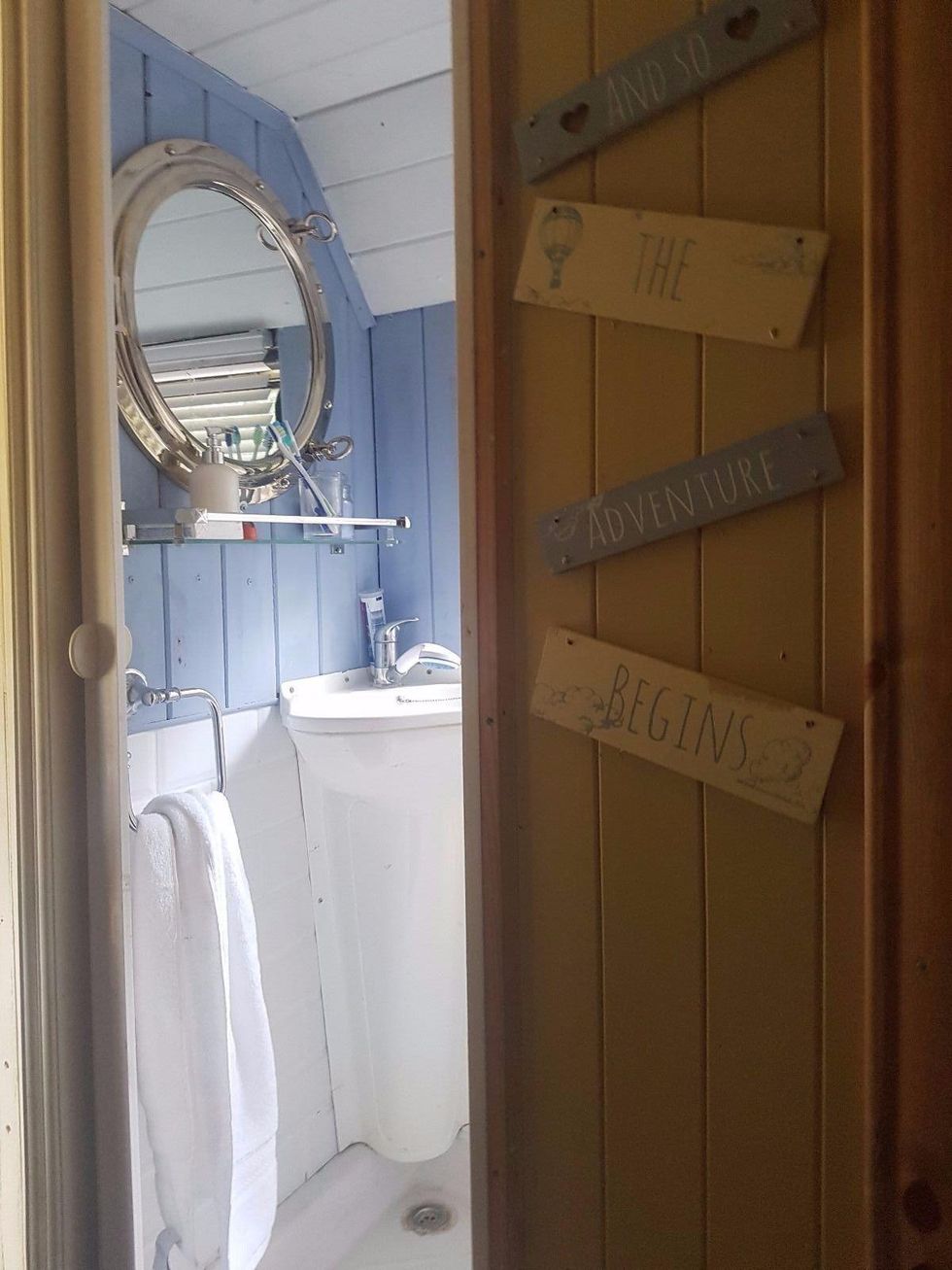 Picture: TomGrantham/eBay
Rather than crusty old seats and flithy floors, this bus now features three double beds, a kitchen, a bathroom and even a log fire.
Speaking to Lad Bible Tom said:
Kay and I were looking for a motor home and saw the bus and thought, 'Why not?'

It has been perfect for family holidays.
The couple, who have three children have taken their bus across the UK and around Europe.
Unlike most buses it hasn't broken down too often - but there was one unfortunate incident in Switzerland.
It was a nightmare.

The police took our passports so we couldn't abandon the bus due to a law they have in the country.

I had to call a friend to tow it all the way back home and I had to replace the engine.

We got trains back to France and stopped off at Disneyland Paris, which of course the kids appreciated.

They absolutely love going places on the bus.
If you are wondering where you can get your hands on something like this, you might be in luck.
Tom and Kay are preparing to say goodbye to their lovely motor home and have put it up for auction on eBay.