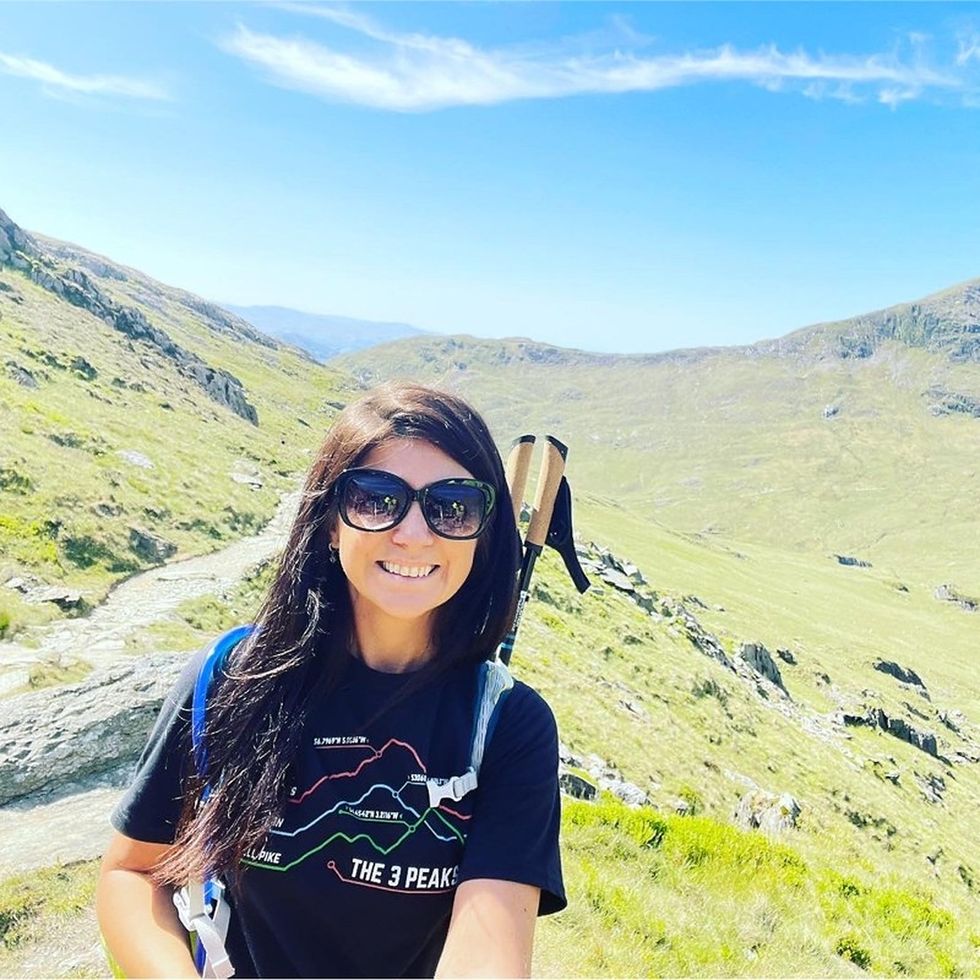 A hospital manager has climbed the 'three peaks' to scatter her father's ashes around the mountains and raise money for charity.
Stephanie Coxon, 39, from Bristol, scaled Snowdon, Ben Nevis and Scafell Pike in memory of her father Howard Haywood, who died of lung cancer last year at the age of 75.
She was joined by five of her colleagues at Cygnet Health Care, who work at Cygnet Hospital Brunel in Henbury, Bristol, for the challenge which they completed over the course of four months.
The group raised more than £1,000 for Matthew Walkin's Make a Smile Foundation, a charity set up in memory of a schoolfriend of Ms Coxon, which helped Mr Haywood.
Stephanie Coxon with her parents (Cygnet Health Care/PA)
Their donation will be used to support those accessing care at the Velindre Cancer Centre in Cardiff.
Ms Coxon said: "It has been the most physical and emotional challenge of my life.
"We have had fun along the way and considering none of us were walkers before we started, I couldn't be prouder or more grateful for the wonderful people who have embarked on this journey with me.
"Each mountain has brought a wave of emotions, I never forgot the reason I am doing it and as much as I have enjoyed the challenge, I wish it were for another reason.
"The challenge has taken a lot of endurance, courage, dedication, perseverance and tenacity. I hope my dad is proud of me for taking on this challenge and giving him some amazing views for his final resting places."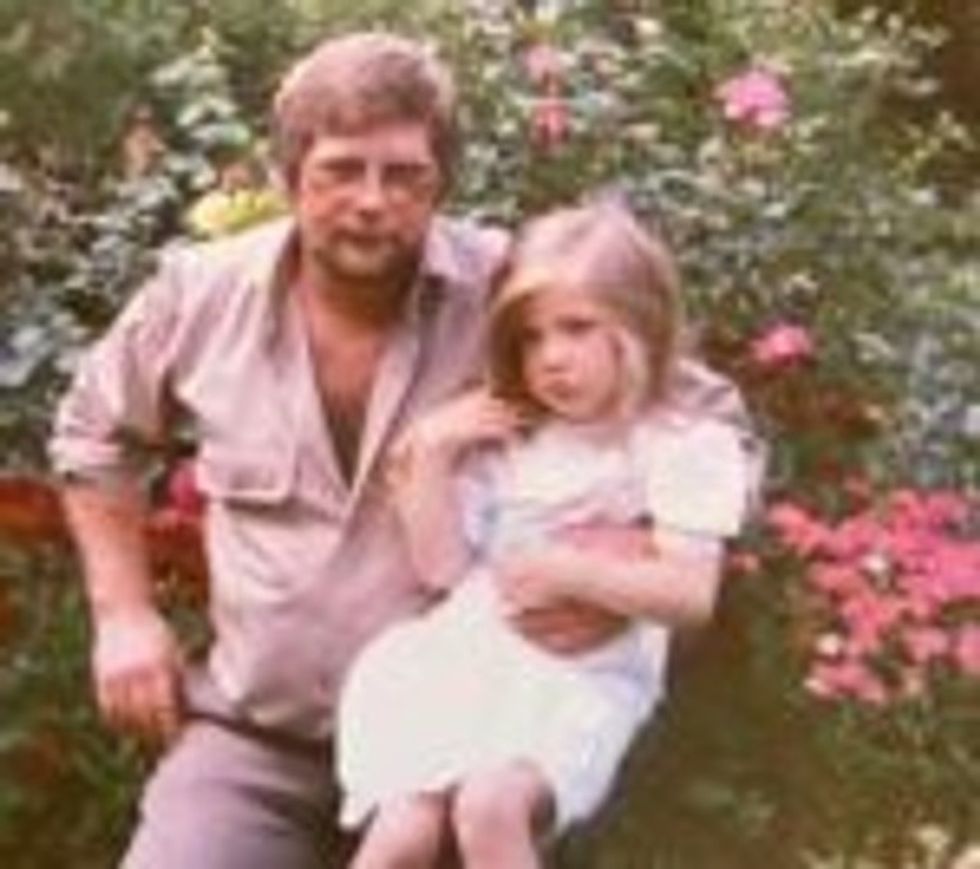 Stephanie Coxon as a child with her father Howard Haywood (Cygnet Health Care/PA)
She described Velindre as an "incredible service" that supports patients through their most difficult days.
Ms Coxon added: "They provided outstanding care to my dad and knowing the pain of families going through cancer journeys, I am grateful we can support them in some way."
She said the charity had given the family more time with her father, with "incredible treatment" which allowed him to live with stage four lung cancer for longer than they expected.
The National Three Peaks Challenge, completed by Ms Coxon and her colleagues, involves climbing the three highest peaks of Scotland, England and Wales.
It covers a walking distance of 23 miles, reaching a total ascent of 3,064 metres or 10,052ft.