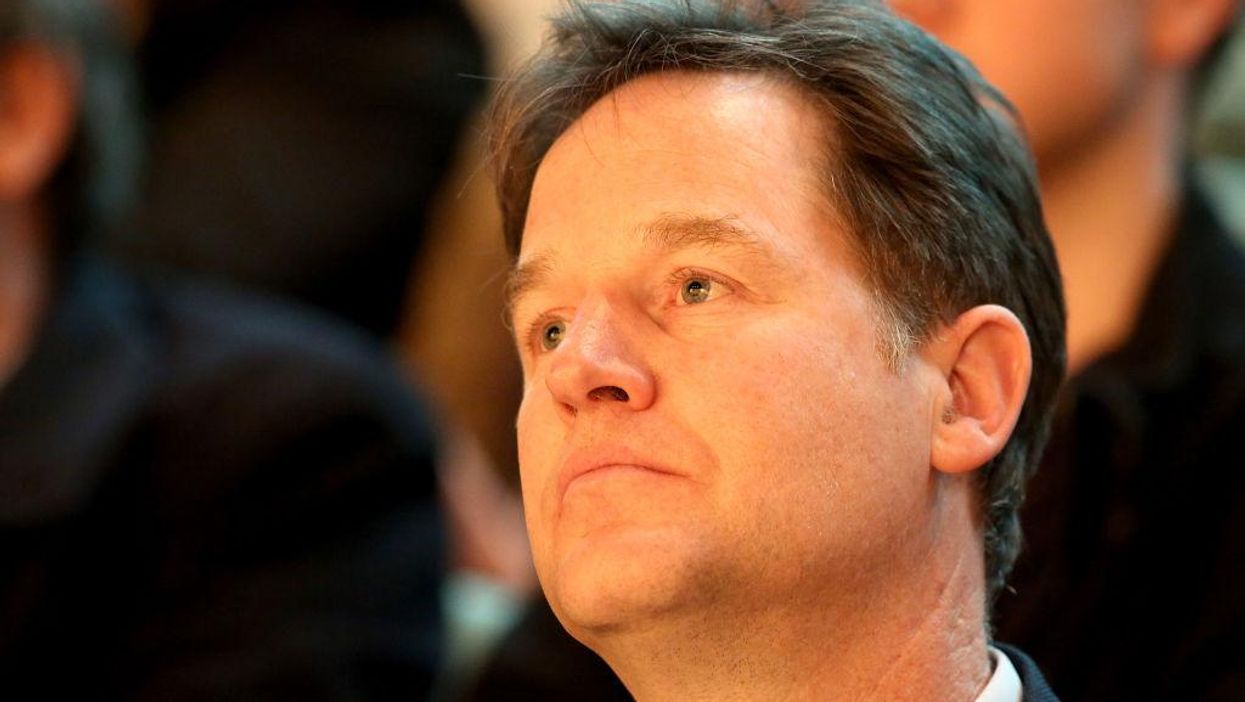 Christopher Furlong/Getty Images
Nick Clegg has lost his seat in parliament to a former student.
In a way it was crueller in 2015 when the people of Sheffield Hallam returned Nick Clegg to parliament with just seven other colleagues.
Then he was forced to stay on, or else risk reducing their presence in the Commons by 12.5 per cent.
Now, the former party leader has been removed, and replaced with a Labour candidate.
In 2015, the Liberal Democrats were given a battering, when their vote share dropped from the 23 per cent it had won in 2010, to 7.9 per cent.
In part this was due to their U-Turn on tuition fees, which they'd pledged to abolish in their manifesto, only to raise them along with the Conservative Party.
When the news broke that he had lost his sea students online reacted with glee.
His Labour opponent is Jared O'Hara, aged 25, was a student in 2010.
It was a 4 per cent swing from Liberal Democrats to Labour in the seat.
The result was predicted by some beforehand.
Many were calling it 'Cleggsit', which is particularly mean considering how much the party's Brexit spokesperson is associated with the Remain campaign.
Students shouldn't be too joyful.
Clegg's voice as a Remainer was to their benefit, and the majority of the student aged population (75 per cent of 18-24 year-olds) voted to Remain in 2016.
Regardless of the government that is elected, Brexit is still coming.