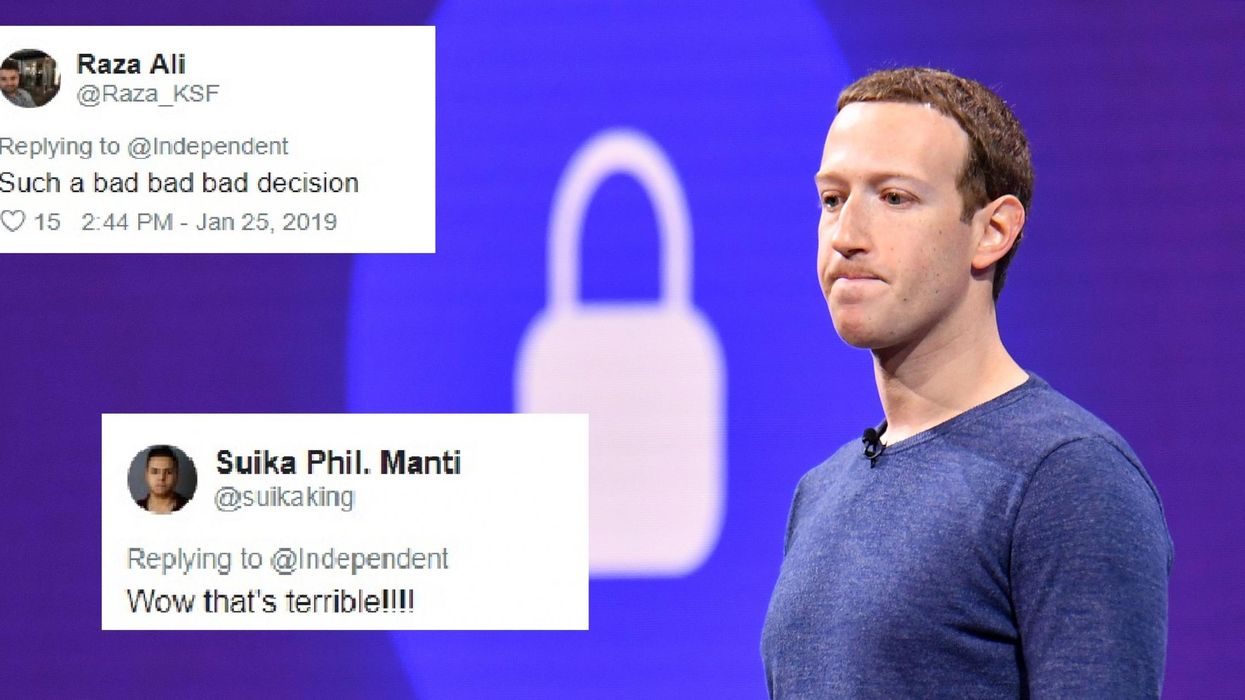 Getty
Social media platforms have been getting bad a press lately – and often it's not exactly undeserved.
Amid a feeling of growing dissatisfaction with Facebook, the social media giant has announced that it will integrate the messaging services of WhatsApp, Instagram and Facebook Messenger, according to reports.
The The New York Times has reported that the merger will take place by early 2020. According to their reports, each app will remain distinct from each other, but still be integrated. If you're worried about your privacy, Facebook CEO Mark Zuckerberg reportedly ordered all messaging through the apps to be end-to-end encrypted.
A spokesperson for the technology giant said the firm wanted to "build the best messaging experiences we can; and people want messaging to be fast, simple, reliable and private".
Facebook acquired photo-sharing platform Instagram for approximately $1 billion (£761 million) in 2012, before taking over WhatsApp two years later for almost $20 billion. The messaging merger is a change of course after Zuckerberg originally stated that both Instagram and WhatsApp would operate individually.
Reaction to the move has played out on Twitter, the largest remaining social media platform that isn't controlled by Facebook. The announcement has provoked quite a reaction, but it's fair to say that people are not in favour of the idea.
In fact, the overwhelming reaction is one of horror.
Ouch.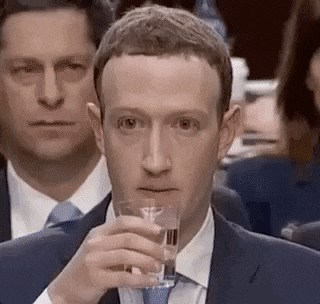 H/T: Independent