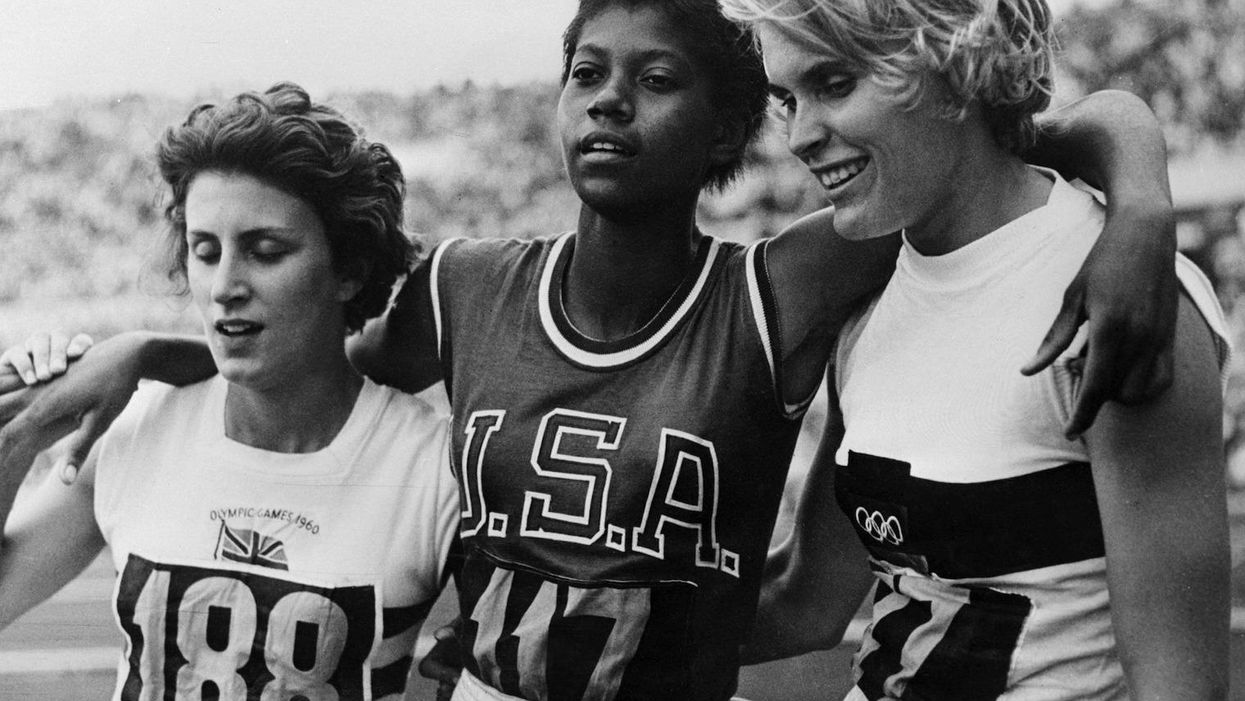 March is Women's History Month, which celebrates the contributions that women have made to culture, science and society.
However many argue women of colour fail to have a voice in the celebratory narrative, and their contributions are at best, overlooked, and at worst ignored altogether.
Dr Aimee Meredith Cox, a cultural anthropologist told Mashable:
Black women have been traditionally written out f history unless it is in the context of victimisation.

When they have been recognised, black women like Rosa Parks are depicted as passive resistors rather than intentional agents of transformation.
As a result, #BlackWomensHistoryMonth is a hashtag created to give recognition to women of colour as active social movers, whose contributions to history have helped shape the fabric of society.
One Twitter user @kidnoble made it his mission to tweet about a different woman of colour every day.
Here are some of the women that have been left out of the celebrations:
1. Katherine Dunham, scholar and dancer
Photo by Baron/Getty Images
Katherine Dunham also created the Dunham technique, which integrated Afro-caribbean styles of movement with ballet and modern dance.
2. Wilma Rudolph, three time Olympic winner
Photo by ALLSPORT/Getty
Wilma Rudolph became the first American woman to win three gold medals at the 1960 Rome Olympics: the 100 and 200 metre dash, and then beat the world record in the four-by-100 metre relay.
3. Myrlie Evers-Williams, journalist and former chairwoman of the NAACP
Myrlie wrote a number of books on the subject of African American civil rights, and fought for 30 years for her husband's killer to be bought to justice, and in the 1990s, white supremacist Byron De La Beckwith was convicted.
4. Toni Morrison, award-winning author
Toni Morrison is a Nobel Prize for Literature winner and professor Emeritus at Princeton University. Her book, Beloved won the Pulitzer Prize for Fiction in 1988.
5. Sarah Breedlove (Madam C.J. Walker) self-made millionaire, social activist and businesswoman
Madam C.J. Walker was born on a cotton plantation in Louisiana in 1867. She is credited as the creator of specialised products for African American hair, and made her fortune by selling them all across America.