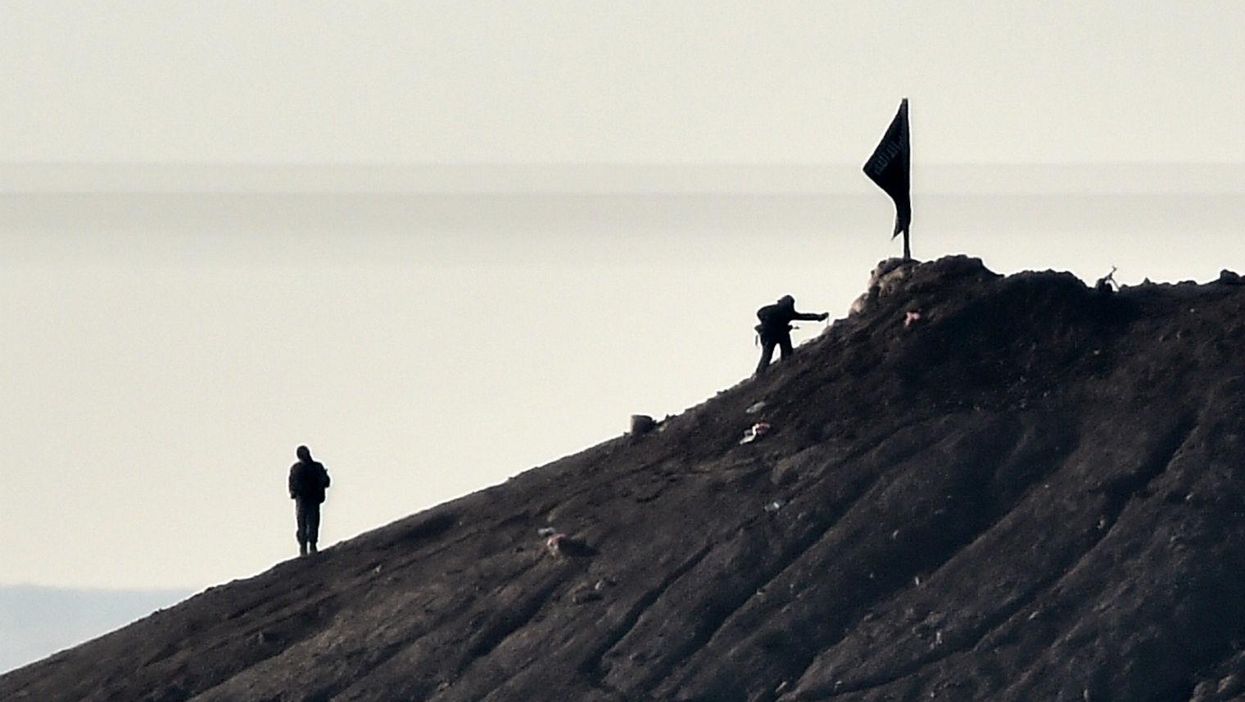 The former head of the army has said British troops may need to be deployed in Iraq and Syria to fight Isis, and admitted the West is "reaping a little bit of what we sowed".
Lord Dannatt, the former chief of the general staff, told Sky News that Britain may need to go beyond committing to air strikes and reconnaissance flights in the coalition against Isis.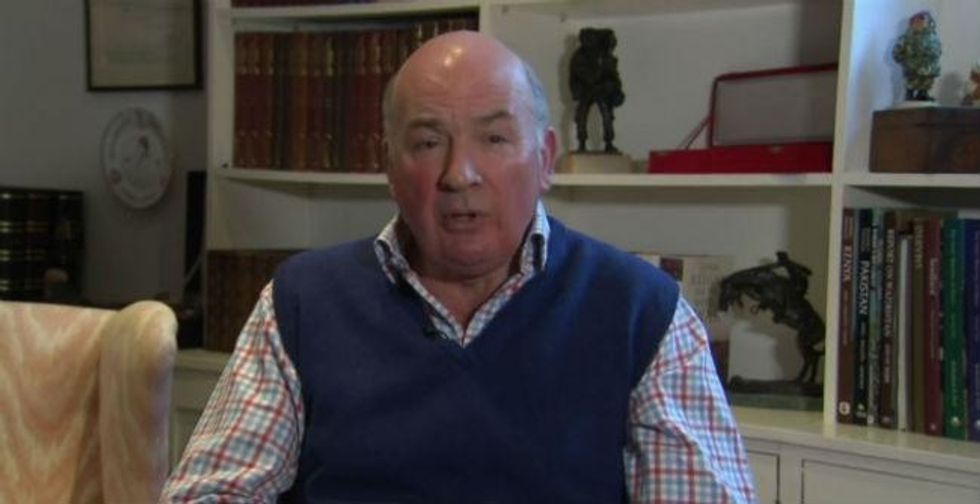 In an appearance on the Murnaghan programme, he said the UK and other countries that forced Saddam Hussein from power after the 2003 invasion of Iraq had to bear some of the responsibility for what had happened since.
He said:
What happened after the military success in 2003 that removed Saddam Hussein was there wasn't an adequate plan about what happened next.

And when you've not got a plan, there's a vacuum, all sorts of malignant forces can move in, and that's what happened.

When you've lost control of the situation, you have lost control and I think a lot of what we're seeing now is as a result of that poor planning in 2003 and 2004.

So I'm afraid we're reaping a little bit of what we sowed but we have to face facts, we have to face the circumstances we find ourselves in, put our best foot forward and really confront this.