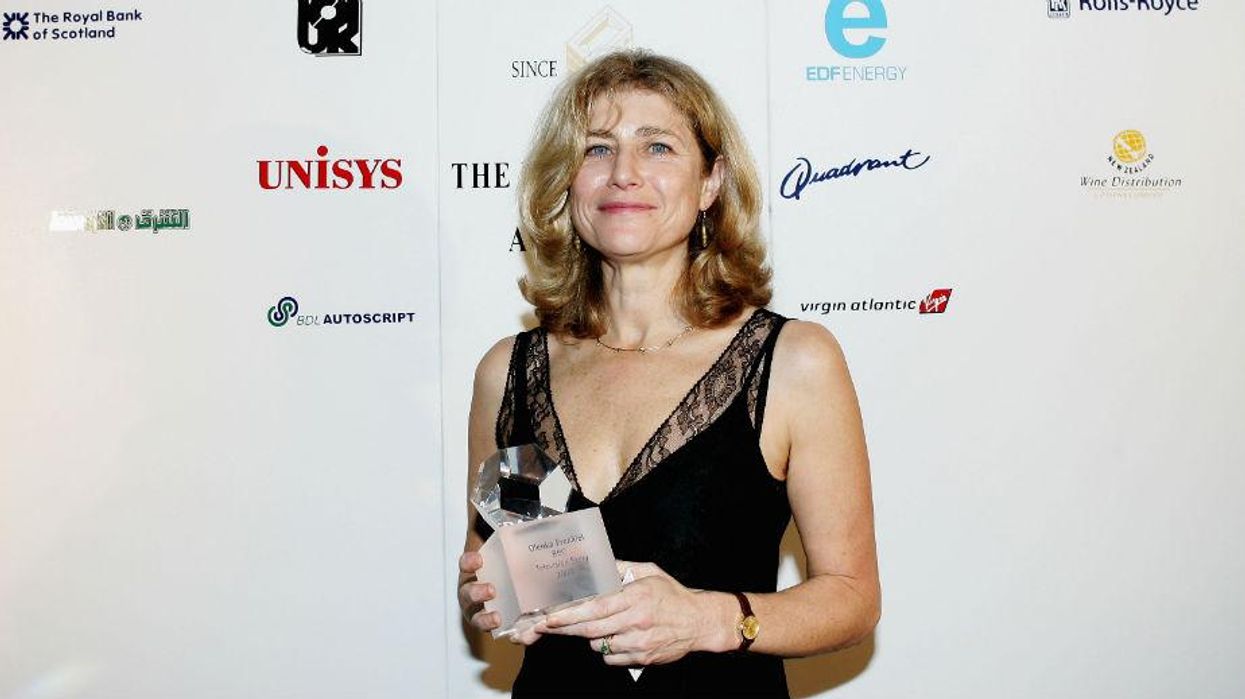 The BBC has been accused of "not telling the truth" about its attitudes to older women by yet another former presenter.
Olenka Frenkiel, 59, the first BBC reporter to reach the Berlin Wall when it came down, broke her silence on older women presenters after being forced out of the BBC.
She said she refused to sign a gagging clause when she left because she wanted to be able to speak out about the experience of older women at the corporation.
I had a great career in the BBC. I've seen the world and done all sorts of interesting things and I don't want anyone to think 'oh poor me'.

But I don't like that the greatest broadcasting organisation in the world is getting away with not telling the truth.
When Miriam O'Reilly won her ageism case against the BBC in 2012, Mark Thompson, who was then its Director General, promised that it would be a turning point for the corporation.
But Ms Frenkiel told the Guardian:
It is dishonest for the BBC to claim to have changed while continuing discriminatory policies and then demanding victims sign gagging clauses.

If your public statements are to carry credibility, the current policy of forcing middle-aged women to leave should stop.