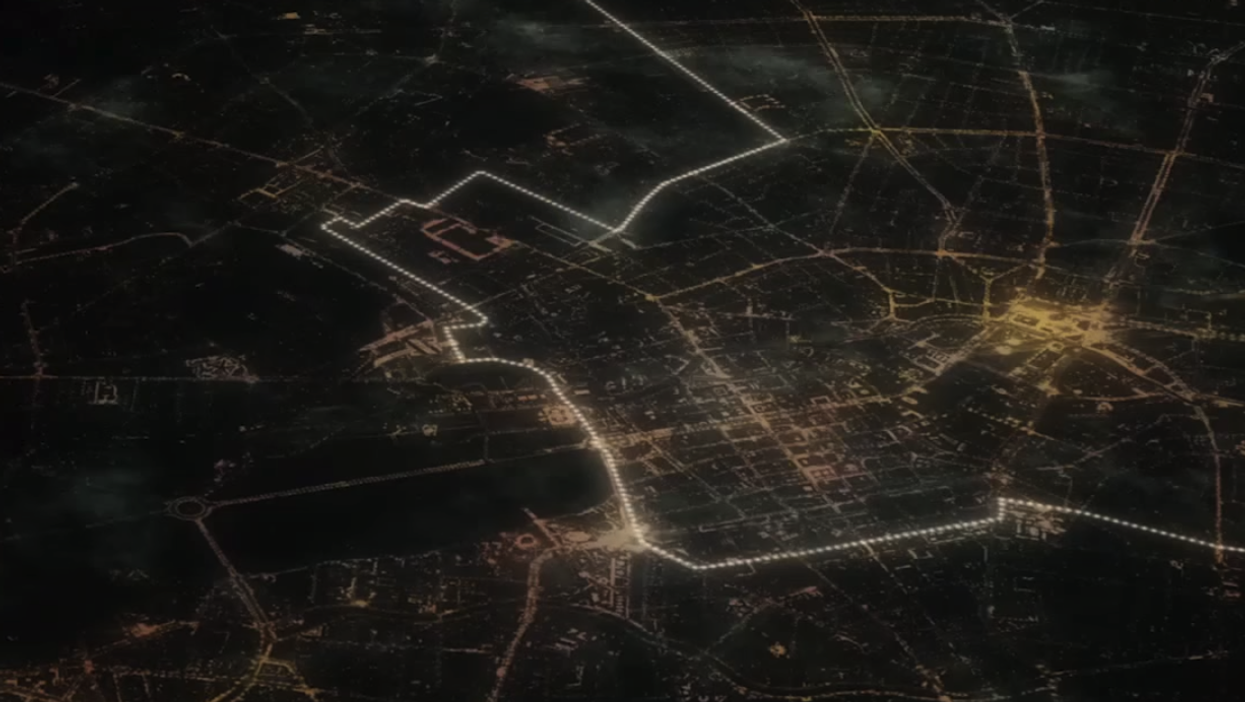 To mark the 25th anniversary of the fall of the Berlin Wall tomorrow, artist Christopher Bauder has been commissioned to recreate it using 8,000 helium balloons.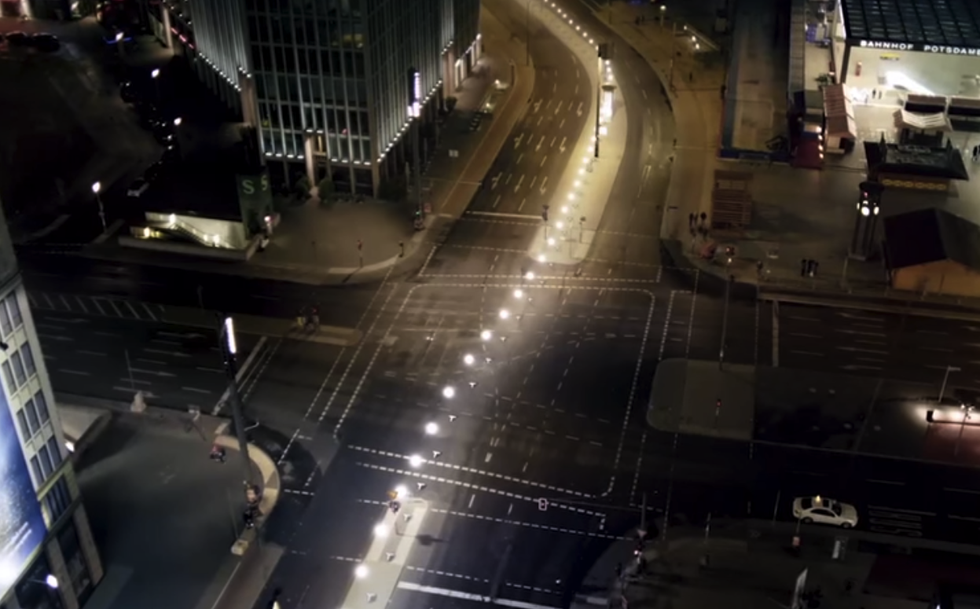 The 10km installation will form a symbolic memorial of the wall that divided the East and West of the German capital between 1961 and 1989.
"Lichtgrenze" (Light Border) follows the path of the original wall and will be in place until tomorrow evening.
At 7pm on Sunday, volunteers will attach personal messages to the biodegradable balloons and release them into the night sky.
Berlin Wall: What you need to know about the barrier that divided East and West