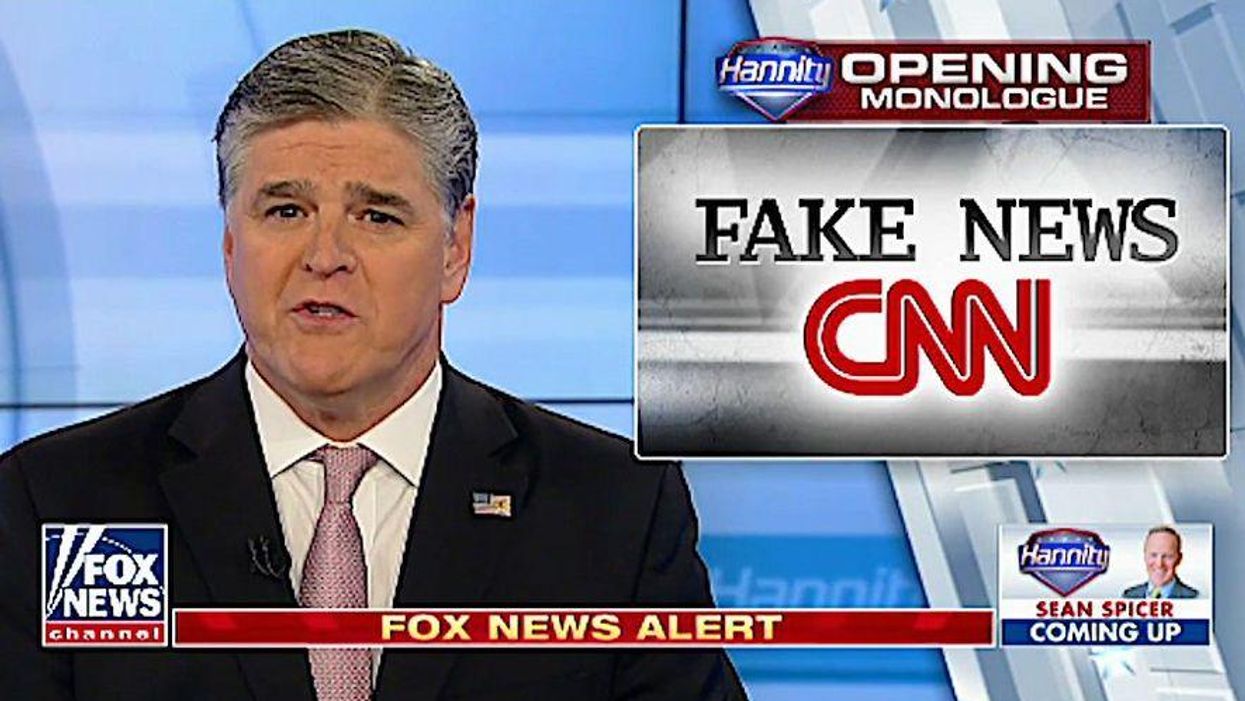 : FOX NEWS
CNN's top executive has accused Fox News of harming America, comparing the Murdoch-owned network to Russian propaganda.
Speaking at Financial Times' "Future of News" conference, CNN president Jeff Zucker sharply criticised the rival cable news network.
He cited former Fox News analyst Ralph Peters, who quit the network this week, describing Fox as a "propaganda machine" for President Trump.
Zucked added that Fox's relentless pro-Trump coverage has "shocked" him, and even claimed that Russia's state-run television outlets have "nothing" on Fox News.
He reportedly said:
It is really state-run TV, it is a pure propaganda machine, and does an incredible disservice to this country

There are a handful of good journalists there, but I think they are lost in a complete propaganda machine, and the idea that they're a news channel is not the case at all.
Despite these criticisms, Fox still eclipses both CNN and MSNBC's ratings during primetime.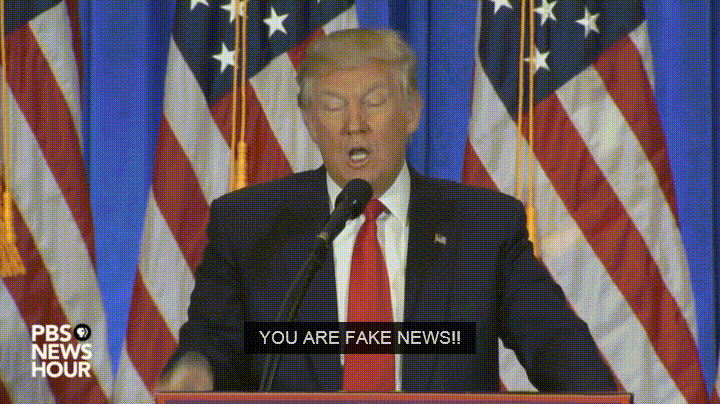 A spokesperson for Fox News has been contacted.
HT: The Daily Beast