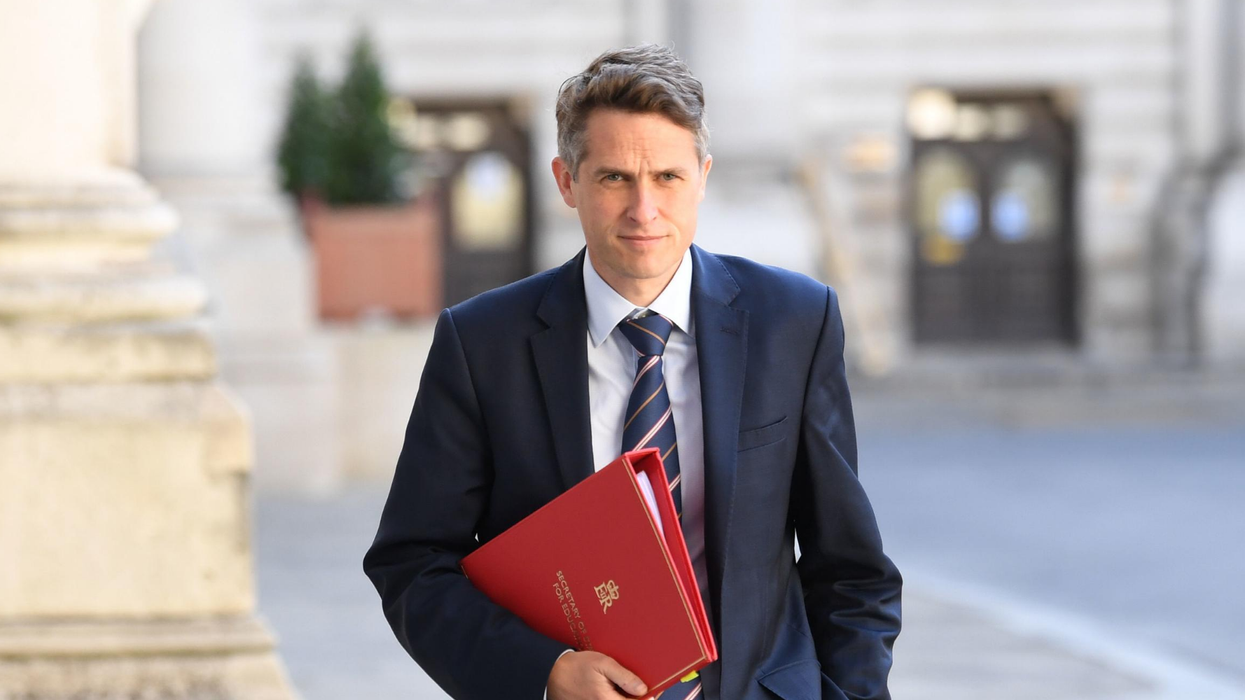 Getty
A-Level results drop today in England and it's safe to say the system under coronavirus has confused many.
No one seems to be quite sure how their exams are being marked, with 35 per cent of results being taken down by one grade.
An algorithm used to make decisions has apparently reduced many results from teacher recommendations.
But that's not stopped education secretary Gavin Williamson still issuing dire warnings about what could happen if results are boosted too much.
Writing in the Daily Telegraph, Williamson stated that 'Generation Covid' could suffer from "grade inflation" because it would devalue their A-Level results.
Talking about the 'variation' between teacher estimated grades and the final ones delivered by exam boards, he wrote:
If we didn't [adjust them], we would have seen them shoot up, which would devalue the results for the class of 2020 and would clearly not be fair on the classes of 2019 and 2021. 

But worse than that, it would mean that students this year would lose out twice over, both in their education and their future prospects.
As Piers Morgan put it, Williamson is basically saying that graduates would be "overpromoted" if their A-Level grades aren't reduced.
Which is ironic, given it's a charge that's been levelled at Willamson himself in the past.
And others quickly pointed out the irony in Williamson's 'worry' that graduates would somehow end up in jobs way beyond their ability due to A-Level grades – which, as many know, don't tend to factor into jobs as much as people think.
Williamson has no experience in the education system beyond as a pupil; his background is in business, as a managing director.
In fact, there's quite a lot of Tory ministers who don't have experience in the field they currently manage. And even more who have faced accusations of incompetency.
Many were really tickled by his level of self-awareness.
But they were less amused by reports starting to flood in about multiple grades being marked down and students missing out on university places.
It didn't seem as if inflation was a problem students were facing.
Perhaps Williamson should save his concern and address this problem instead.