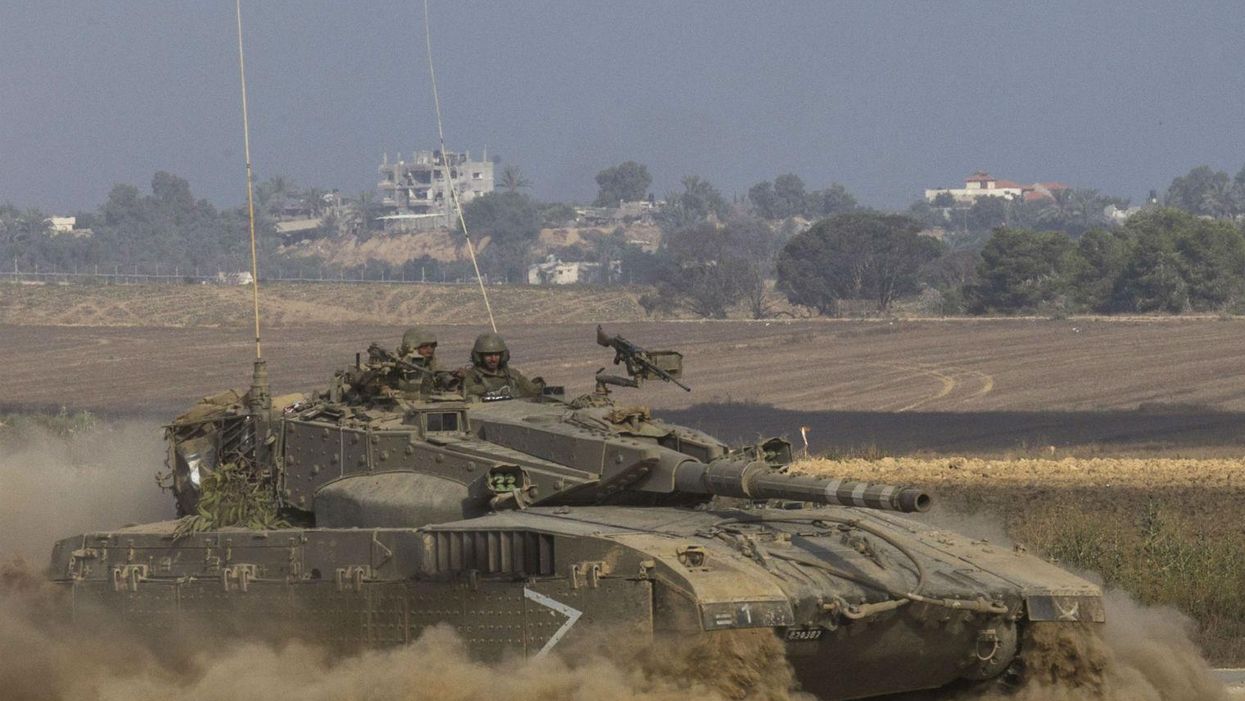 The 72-hour ceasefire between Hamas and Israel is thought to have barely lasted 72 minutes.
A three-day truce - announced by US secretary of state John Kerry and United Nations secretary-general Ban Ki-moon - went into action at 6am UK time while talks in Cairo got underway to find a lasting peace.
But according to a Reuters news agency photographer and the interior ministry in Gaza, Israeli tanks opened fire in Rafah, near the Egyptian border, around two hours into the ceasefire.
Hamas said four people had died while the Israeli military said a heavy exchange of fire had erupted in the Rafah area, without providing further details.
BBC correspondent Ian Pannell meanwhile said he heard tank fire in eastern Gaza.
After the ceasefire was announced civilians in Gaza who had taken refuge in shelters began returning to their homes to sift through the wreckage, while the Israel Defence Forces said it would continue to destroy the so-called Hamas terror tunnels.
Palestinian women react after finding their homes destroyed in Beit Hanoun (Pictures: AFP/Getty)
Almost 1,500 Palestinians, mostly civilians, have died in the last three weeks, with 7,000 wounded.
Sixty-one Israeli soldiers have died in fighting while three civilians have been killed from Hamas rocket fire.