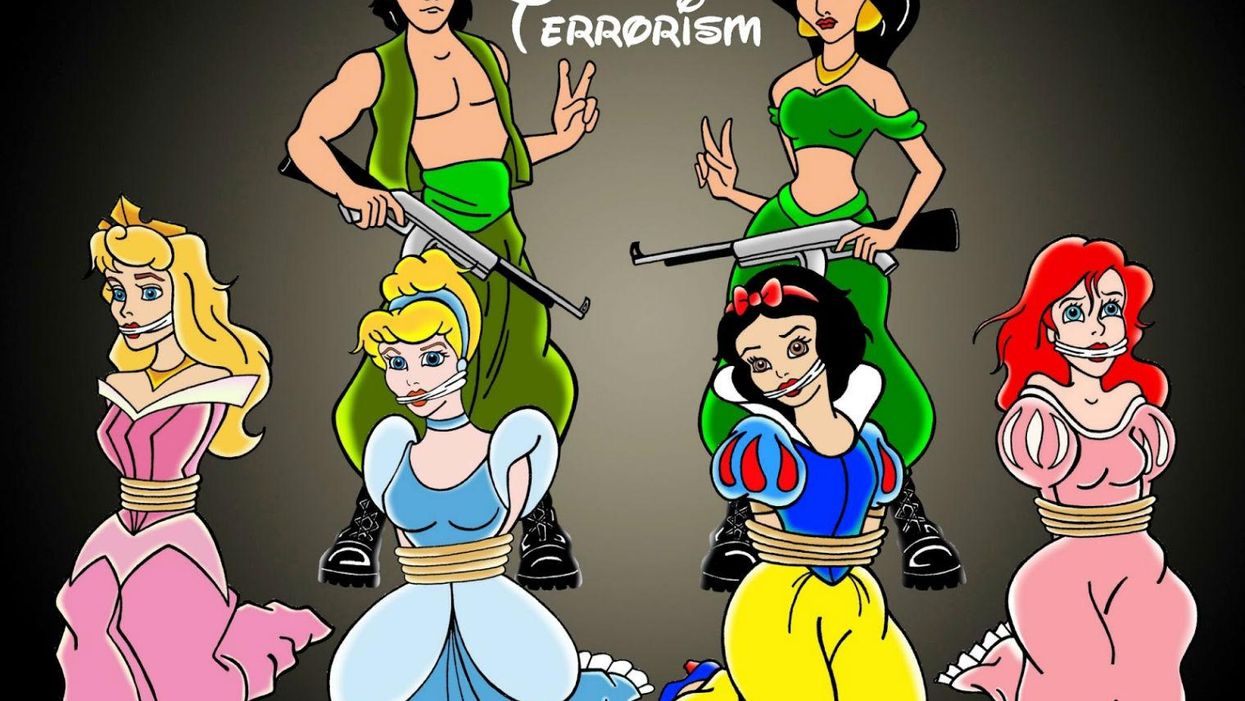 You can read what now turns out to be the first part here.
Mossad's website was taken down by hackers
True. The website of the Israeli secret service has repeatedly been taken down by distributed denial-of-service (DDoS) attacks purportedly from Anonymous.
Several other sites have also been taken offline by overloading servers with too many requests.