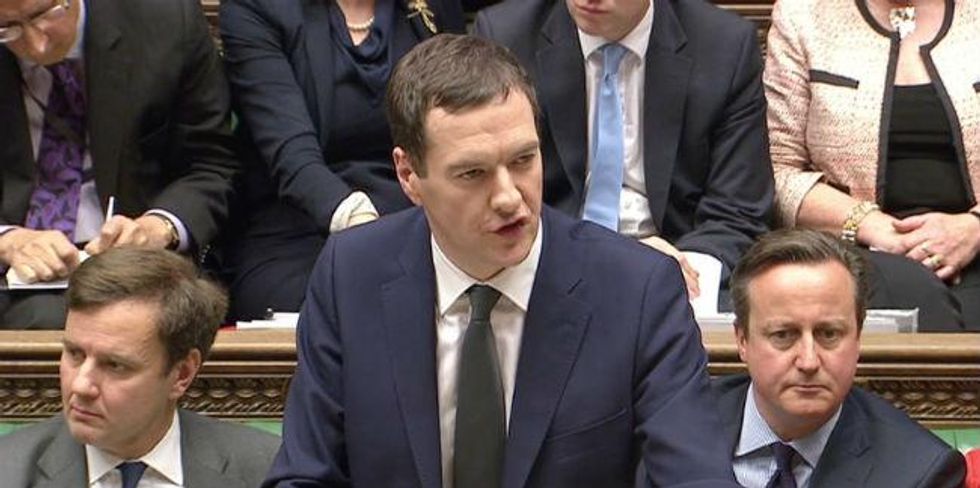 George Osborne has bowed to intense public pressure and scrapped his proposed cuts to tax credits.
Plans that would have seen up to three million families £1,300-a-year worse off from next April have been abandoned:
I've listened to the concerns, I hear and understand them and because I've been able to announce today an improvement in the public finances the simplest thing to do is not phase these changes in but avoid them altogether.
The proposed changes had proven hugely unpopular in and outside Westminster.
However, and it is a big however, the chancellor said during his autumn budget and spending review that £12billion worth of welfare cuts will still go ahead. So we wait to learn where exactly the axe will fall.
But, for now: