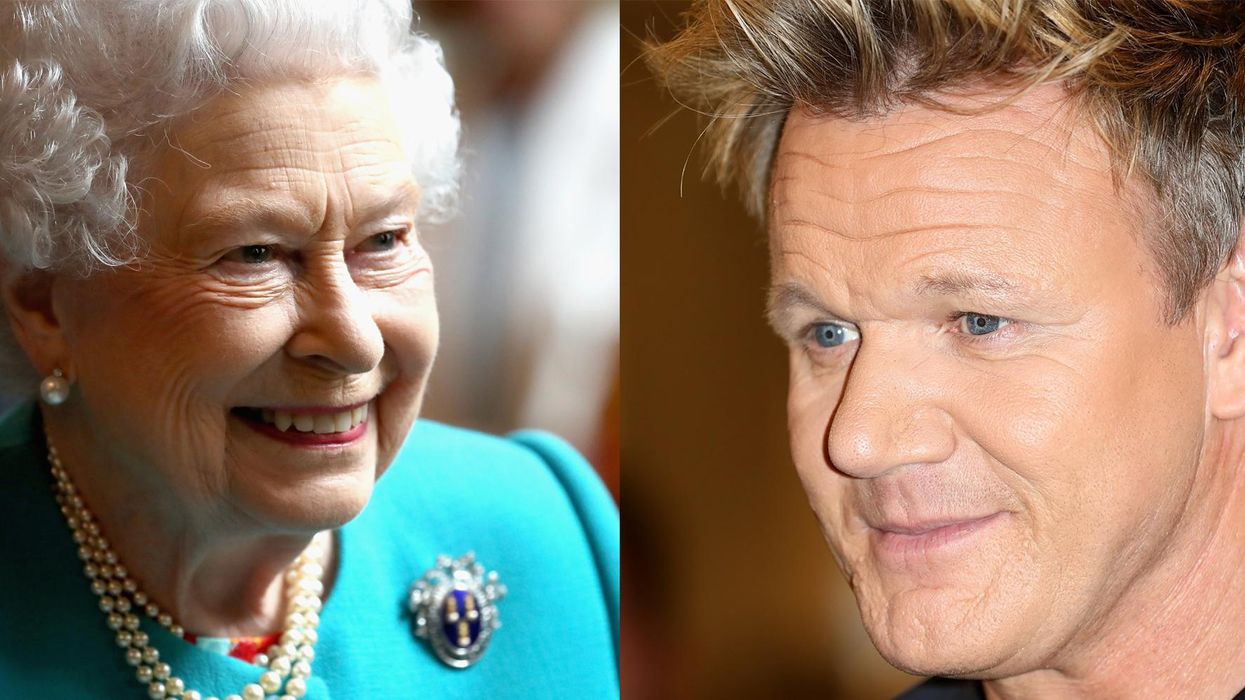 Getty
Celebrity chef Gordon Ramsay is perhaps better known for a dirty mouth than a tidy kitchen.
In fact, swearing is so much a part of his brand that it's somewhat eclipsed his three Michelin stars or semi-pro footballer background.
He now seems to spend more time on Twitter rabidly savaging people's food pictures than he does actually cooking any himself...
How do you make an omelette look like a skin graft.... see below https://t.co/O1CfCUszlh

— Gordon Ramsay (@Gordon Ramsay) 1493974873
Did you sit on them..... ?proshiteroles https://t.co/3lDVZKuSgN

— Gordon Ramsay (@Gordon Ramsay) 1493974734
...But he did manage to find the time reccently to appear on The Late Show with Stephen Colbert in order to promote his latest season (although he did also go to town on Colbert's sandwich):
Gordon Ramsay Hilarious Critiques Stephen Colbert's Peanut Butter And Jelly Sandwich On "Late Show" (VIDEO)… https://t.co/wV8NmhL1O9

— Suggest (@Suggest) 1495899533
And it seems that Ramsay turning the air blue might have managed to rub off on Queen Elizabeth II.
When discussing his OBE, joking that it was for "services to swearing," Colbert asked if the ceremony was performed with a sword.
"No, that's when you get knighted," Ramsay replied.
He elucidated:
OBE is under that so it's sort of a little handshake and a polite f*** off.

She sort of mutters it under her breath.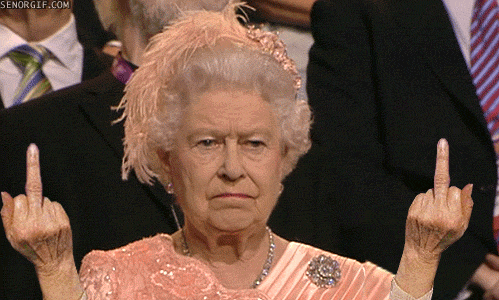 Disclaimer: she probably doesn't.
Probably.