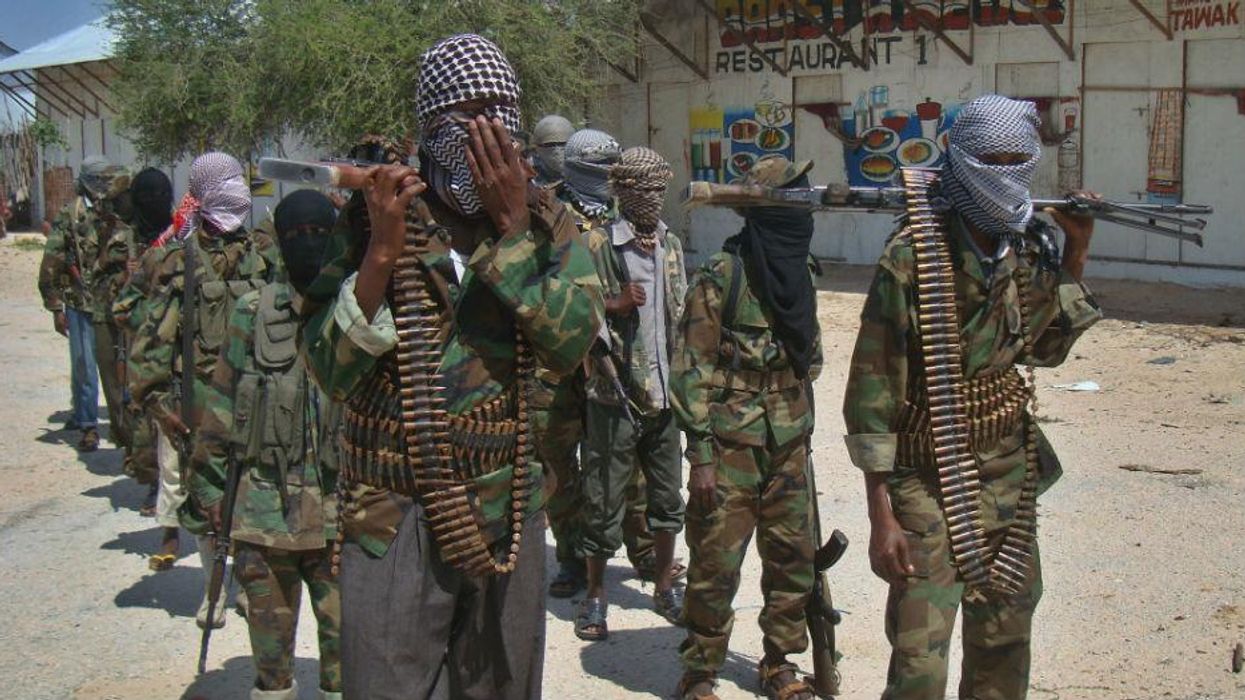 Well, yes, according to an investigation by the New York Times.
The paper reports European governments have paid al-Qa'ida and other related terrorist organisations more than $125m (£74m) in ransom payments since 2008.**
They also claim that the payments were made through a series of go-betweens and the money was often masked as development aid.
Put more bluntly, Europe has become an inadvertent underwriter of Al Qaeda