AP
Hillary Clinton is once again under scrutiny following her first public speech since her concession.
But her appearance on Wednesday seemed to draw more attention than her words. Again.
Some corners of the internet went into meltdown over her decision to wear uncustomarily light make-up and natural hair.
Responses ranged from outrage, to scorn, to vehement defence and applause.
In light of this, we thought we'd remind you of just a few times that current president, Barack Obama, made a similar decision by giving a speech wearing very little make-up.
1. "Weary looking, unkempt, stressed"
Picture:
2. "Badass"
Picture:
3. "Inspiring"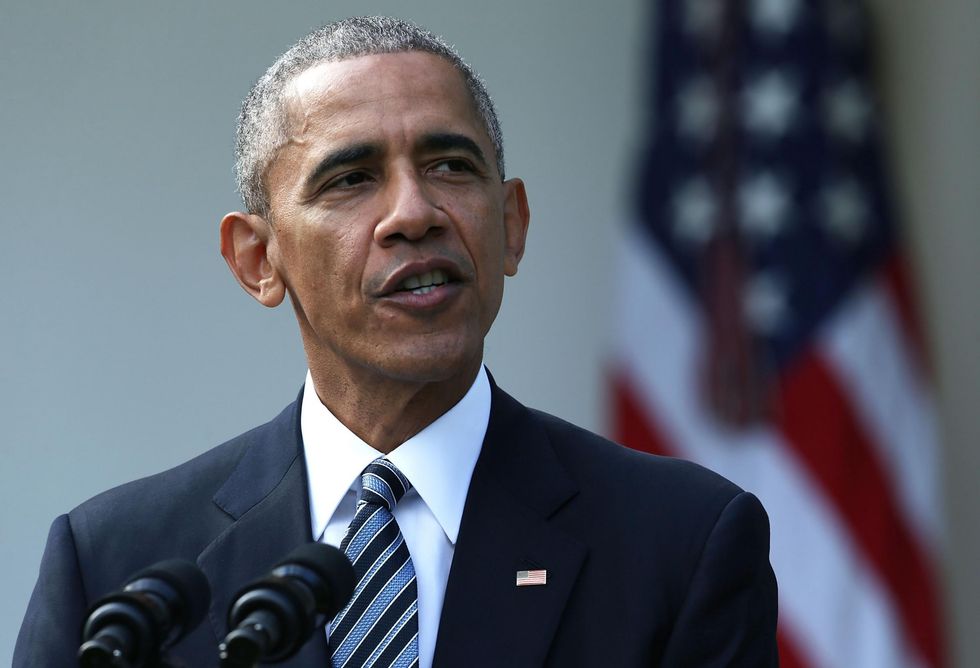 Picture:
4. "Make-up-free but elegant"
Picture:
5. "Amazing, super power strength - even without makeup"
Picture:
6. "Such a statement"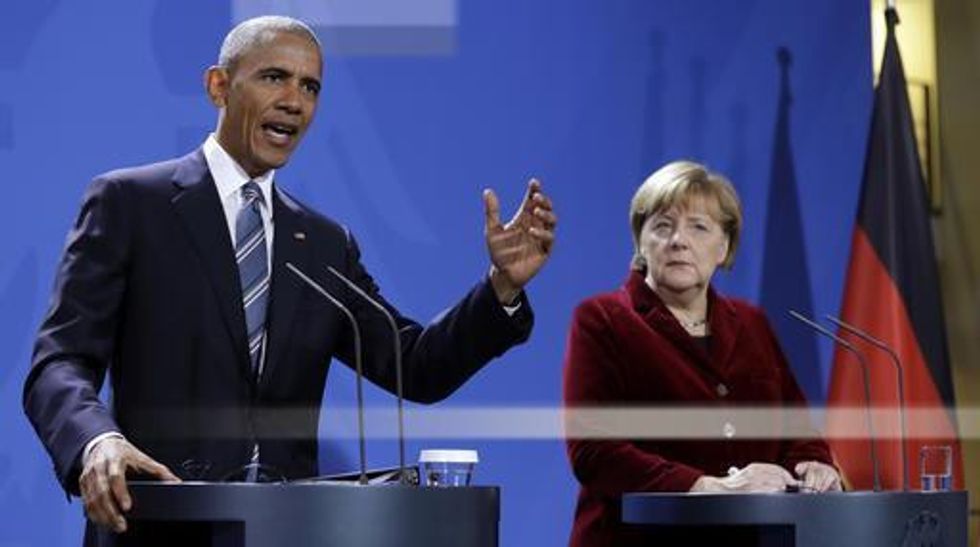 Picture:
7. "One finger up to the patriarchy"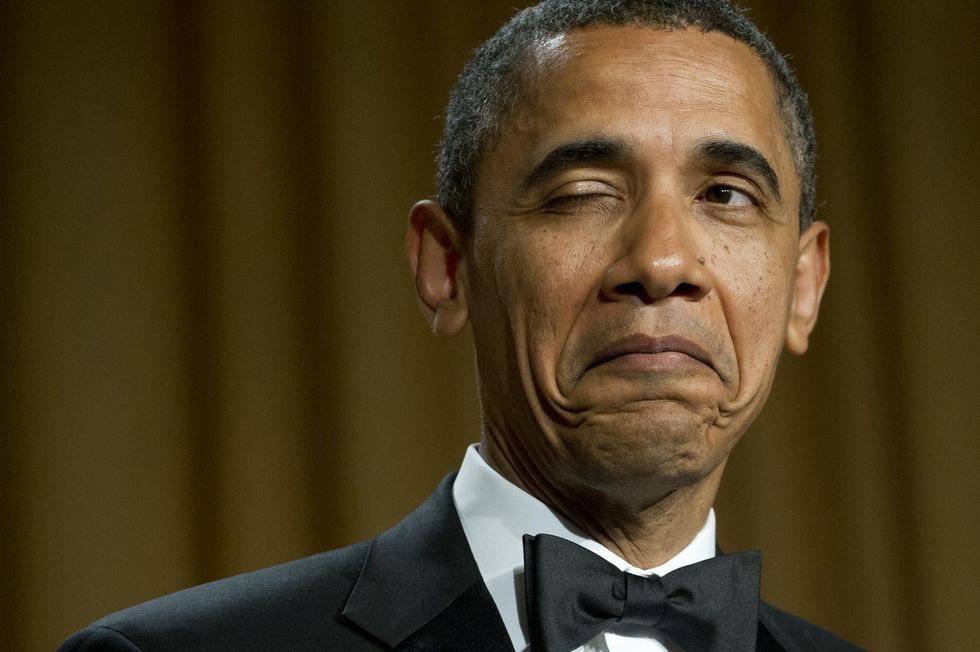 Picture:
8. "So refreshing"
Picture:
9. "No longer concerned about impressing the public"
Picture:
10. "Completely staged"
11. "Tired, sickly and defeated"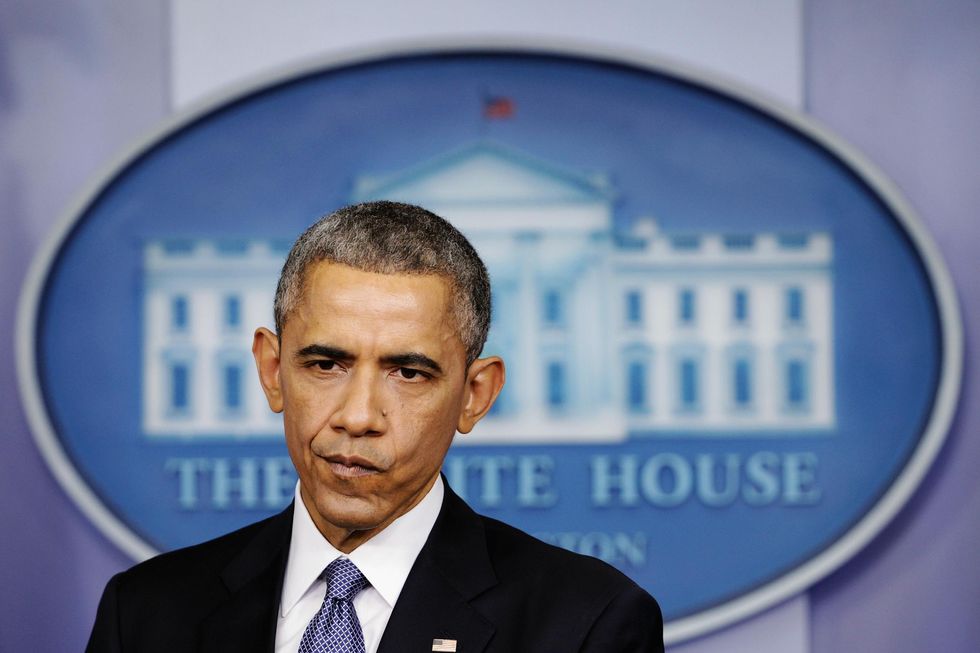 Picture:
12. "Pathetic...going for the sympathy vote"
Picture:
13. "So brave"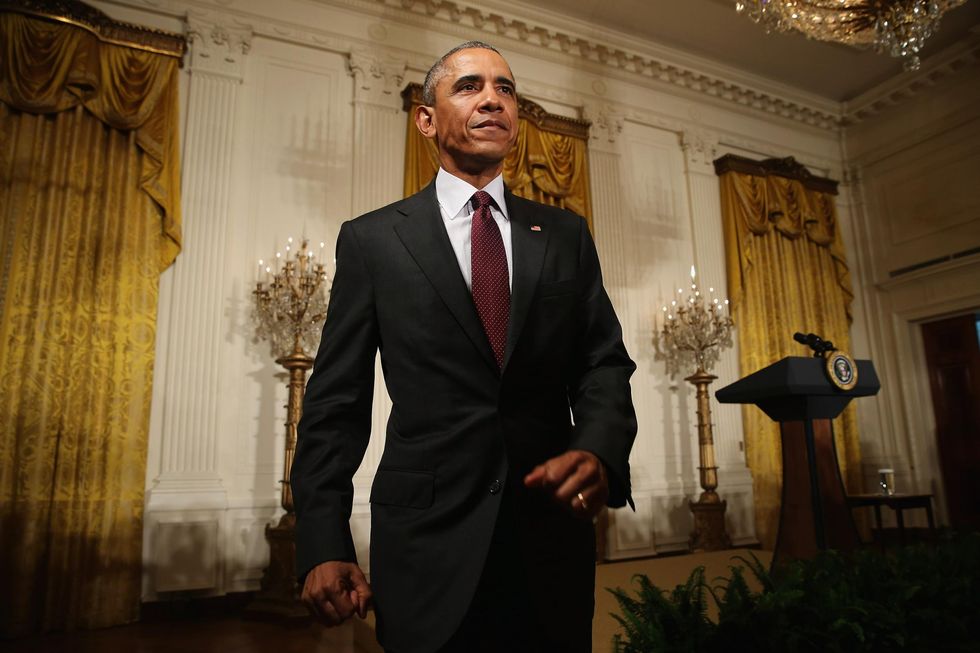 Picture:
14. "Did he fire his stylist and make-up artist?"
15. "No more f***s to give!"
Picture: