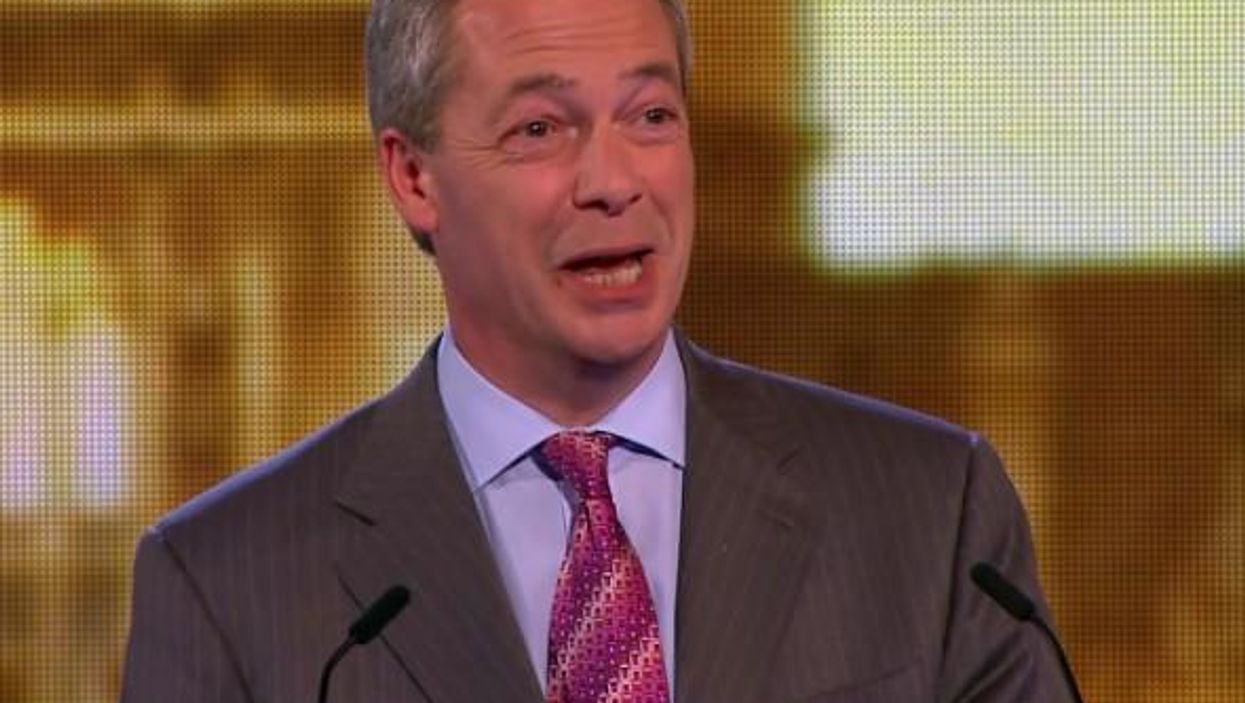 Nigel Farage has a track record of going down well with crowds.
Which might be why he seemed so perturbed that members of the audience at tonight's BBC election debate between opposition leaders didn't agree with him.
"There just seems to be a total lack of comprehension on this panel. And indeed amongst this audience, which is a remarkable audience even by the left-wing standards of the BBC. This lot's pretty left wing, believe me," Farage said to boos and jeers.
Farage was quickly interrupted by debate chair David Dimbleby who stressed the audience had been "very carefully" selected by an independent company. Ed Miliband also chimed in saying "it's always never a great idea to insult the audience, Nigel".
Farage replied "The real audience is sitting at home, actually" prompting a further cacophony of boos from the room. The Ukip leader then got back on track, and began insulting his fellow panellists telling them "I know none of you have ever worked in business".
Well done, everyone.