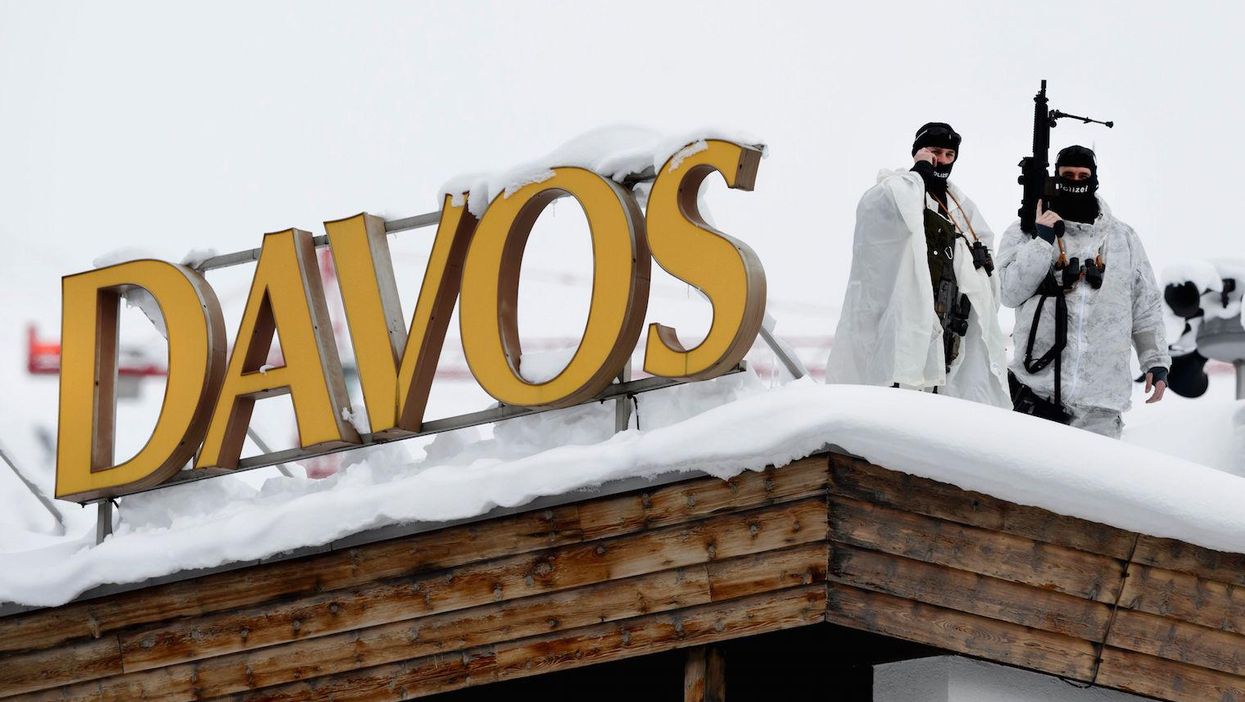 Politicians, businesspeople and industry heads began arriving at Davos-Klosters in Switzerland ahead of the World Economic Forum's annual meeting on Wednesday.
The summit has served to many as a yearly reminder of the growing inequality between the richest and poorest in the world, as hundreds of dignitaries rub shoulders to discuss global economics.
As the below chart from Statista shows, the wealth of the richest 62 people in the world currently dwarfs that of the economies of several African countries:
In 2011, 388 people had the same wealth as the poorest half of humanity, whereas in in 2015, this number is now 62.
For the full guest list to the meeting in Davos, see the World Economic Forum's website.