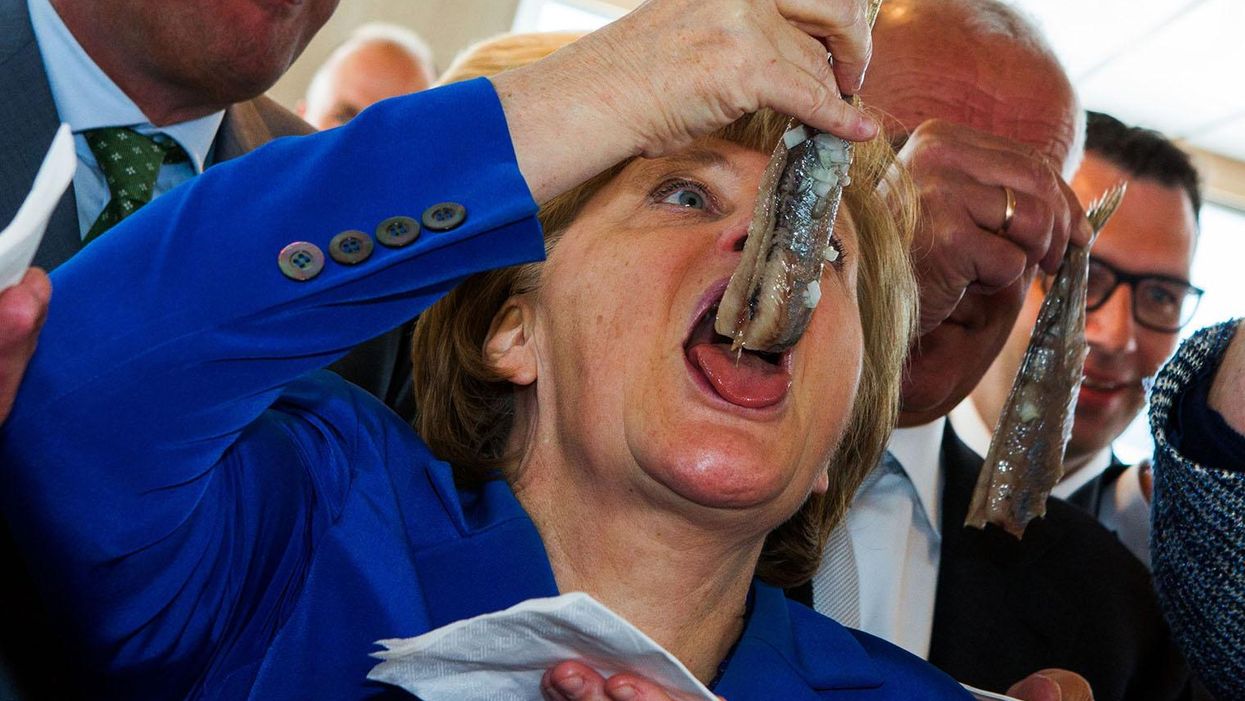 If you're prone to the January blues and you're partial to a few too many turkey sandwiches over the festive period, you might want to know that scientists think these things might be linked.
Depression has long been linked to weight issues and poor diet, referrals for which typically spike in the new year.
Research also suggests that specific nutrients can improve mood, such as Omega-3 fatty acids from fish oil.
However, there is currently a lack of evidence showing whether switching to healthier foods would help keep the blues at bay.
Professor Ed Watkins from the University of Exeter's mood disorders centre is investigating precisely this as part of a study funded by the European Commission in Spain, Germany, the Netherlands, and the UK:
Clinical services report that referrals for depression shoot up in January and February.

There is growing evidence of an association between being overweight and experiencing depression, as well as between unhealthy eating and depression - but there isn't yet much data to test if diet plays a part in causing or preventing depression.

It is hoped that this trial will revolutionize our understanding and prevention of depression – a condition that affects nearly one-fifth of adults in the UK.