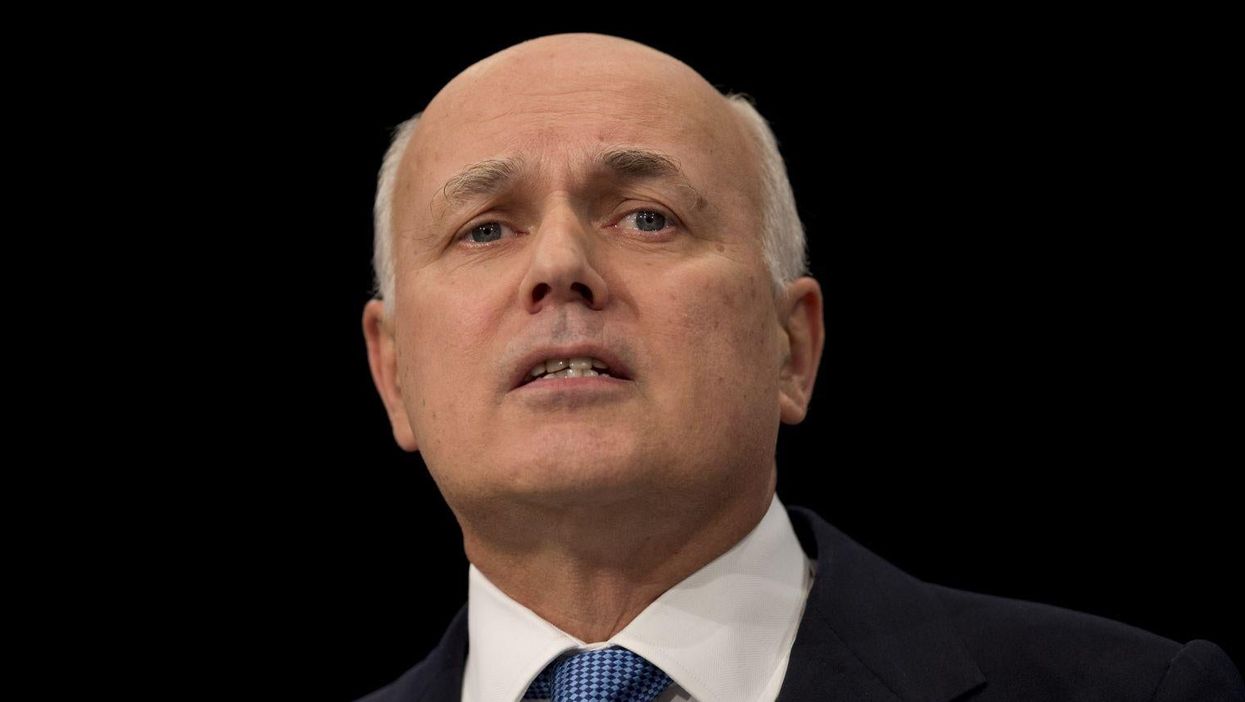 Work and pensions secretary Iain Duncan Smith has announced that job advisers could be placed in food banks, revealing that a trial is already underway in Manchester.
The advisers will be placed to give those visiting food banks guidance on seeking work and accessing benefits.
Changes to benefits are among the biggest causes or referrals to food banks.
Mr Duncan Smith told the work and pensions select committee:
We are already getting very strong feedback about it, where they would be able to check if somebody comes in and says 'I haven't got a payment'.

I am hoping if this works – and it sounds like it is working – then we will certainly want to roll it out to all food banks.
The formalisation of this process would represent an admission from the Conservatives that food banks are no longer a last resort and are here to stay, with government policy reliant upon their volunteers and public generosity.
Food bank usage has skyrocketed in conjunction with government cuts to welfare spending.
Reminder: Iain Duncan Smith dropped £8.54 million on this monstrosity last week.