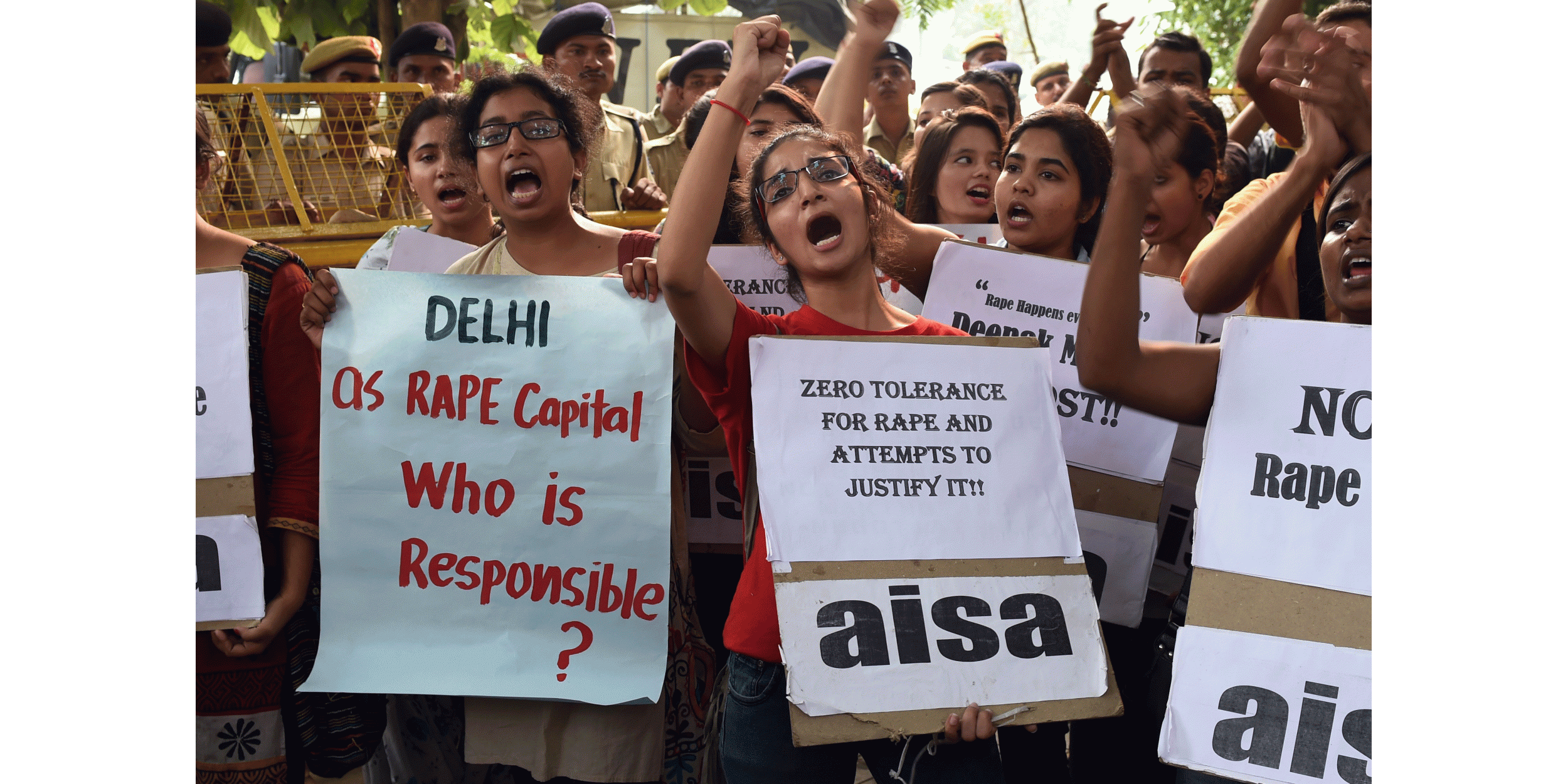 Getty Images / SAJJAD HUSSAIN / Stringer
An Indian woman who allegedly sliced off her drunk husband's penis when he tried to rape her now faces criminal charges.
The 40-year-old husband, named as R. Ravinder, reportedly forced himself on his wife in front of their children after coming home from drinking in Sirisedu, India
Investigators say the furious wife, who remains unnamed, grabbed a kitchen life and hacked off his genitals, according to the Mail Online.
Police told Indian media:
The incident took place when Ravinder was harassing the woman after getting drunk.

Neighbours told us that the couple often fought whenever Ravinder came home drunk.

Ravinder is now being treated at a government hospital in Jammikunta.
His wife told local media that her husband sexually harassed every time he got drunk and she was acting in self-defence.
When he allegedly tried to rape her in front of their children, she said she resorted to extreme measures to stop him.
HT Mail Online