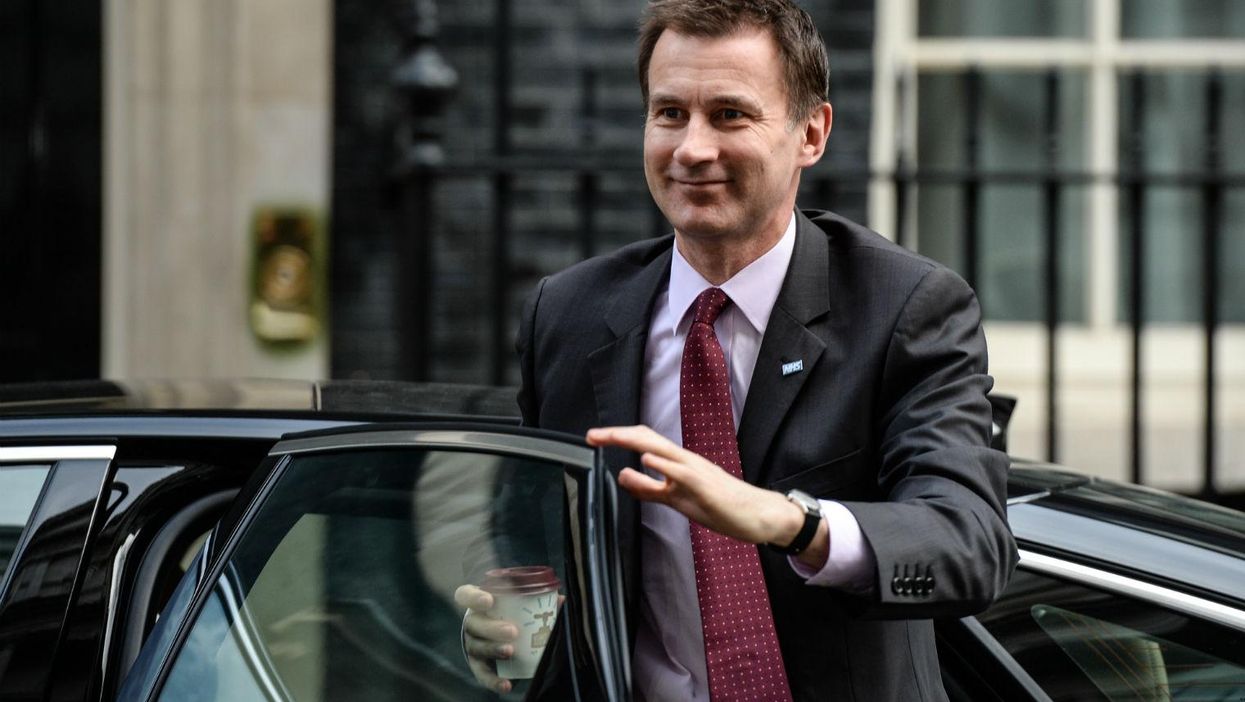 Despite a last minute push to bring the government and the British Medical Association back to the negotiating table, an unprecedented junior doctors walk-out is scheduled to go ahead on Tuesday.
Striking doctor Roshana Mehdian claims that while outside Downing Street this morning Health Secretary Jeremy Hunt took some rather extreme action to avoid coming face-to-face with any protesting junior doctors by being driven from Number 10 just down the road to Whitehall:
A spokesperson from the Department of Health said that the department did not comment on ministerial transport arrangements.
Medical leaders, including 10 leaders of royal colleges, have called on the prime minister to intervene in the escalating row, warning that it poses a "significant threat to our whole health system".