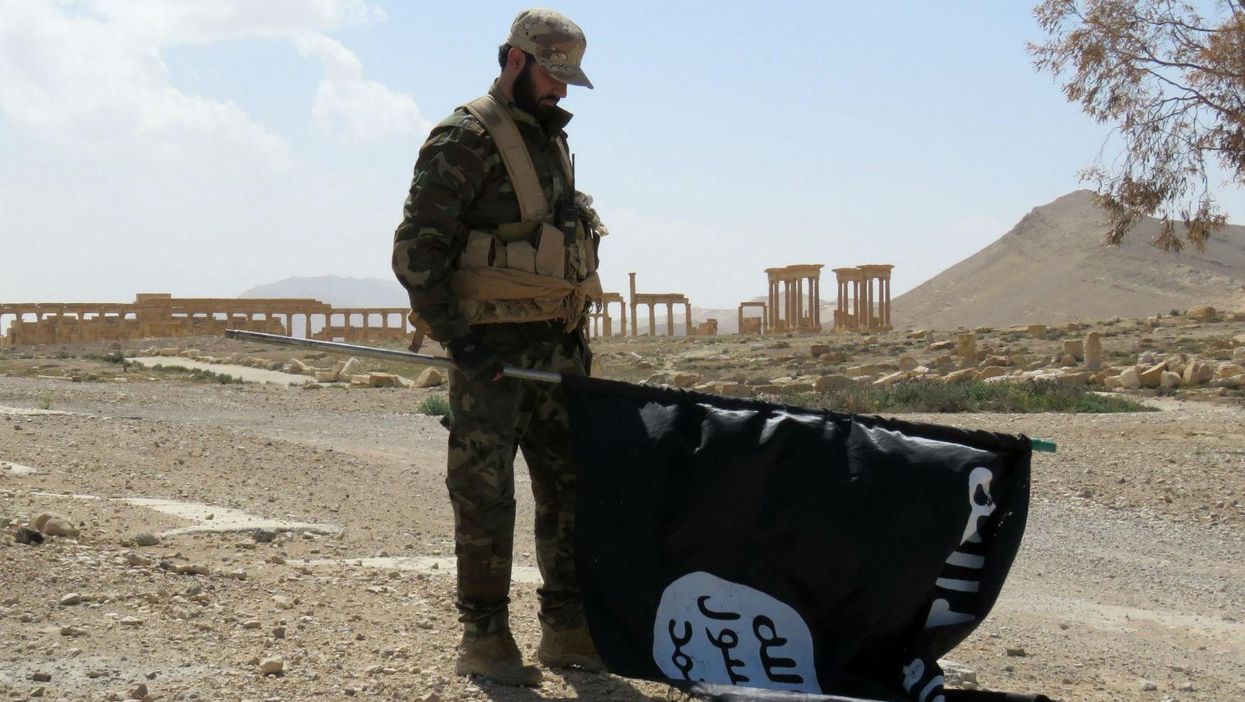 Getty
US secretary of state John Kerry was in Vienna on Friday for talks on renewing the Montreal Protocol.
Picture: Zach Gibson/Getty Images
The 1987 agreement phased out the use of ozone-depleting hydrofluorocarbons from aerosols and fridges. In a pep talk for delegates before the weekend negotiations began, Kerry had a reminder for them that their work is crucial:
As we were working together on the challenge of [Isis] and terrorism... It's hard for some people to grasp it, but what we - you - are doing here right now is of equal importance because it has the ability to literally save life on the planet itself.
Which is a fair point, and if you want to raise morale, it probably worked.
Safe to say, though, Republicans were having none of it.
Lots of pictures of air conditioning units have been tweeted in outrage.
2016 really is quite a time to be alive.