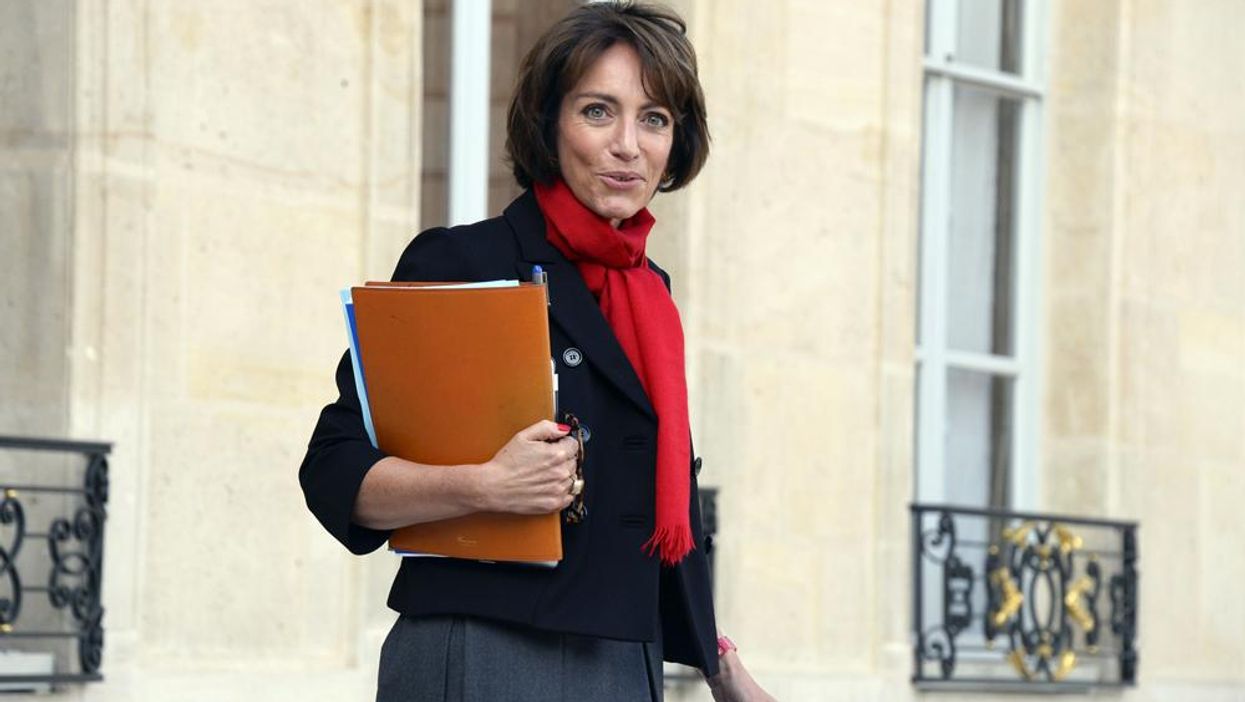 A mural in a French hospital appears to show the country's health minister being gang-raped, it has been reported.
The image had been in a staff area of the Clermont-Ferrand hospital in central France for 15 years, Reuters reports, but had recently been doctored by students to refer to health minister Marisol Touraine as part of a protest against new health reforms.
It shows Wonder Woman being raped by four other superheroes. Speech bubbles likening Wonder Woman to the country's health minister and referring to Touraine's legislation - with one saying "here, health law" - had recently been added, reports France TV.
It was spotted by feminist group Osez le Féminisme (Dare Feminism!) after being posted to a Facebook page for medics. They called for the mural to be removed, causing it a "misogynist menace." France's Conseil National de l'Ordre des Médecins (national council of doctors) also called on the hospital to "act quickly" and remove the painting, while France's secretary of state for families, Laurence Rossignol tweeted: "These super zero doctors who think they are super heroes and make the apology of gang rape."
A spokesman for Ms Touraine told the Times (£) the mural was an "odious and intolerable incitement to rape that nothing can justify".
Jean-Sébastien Laloy, the president of the internal union in the hospital, has said the mural will now be removed according to Le Huffington Post.