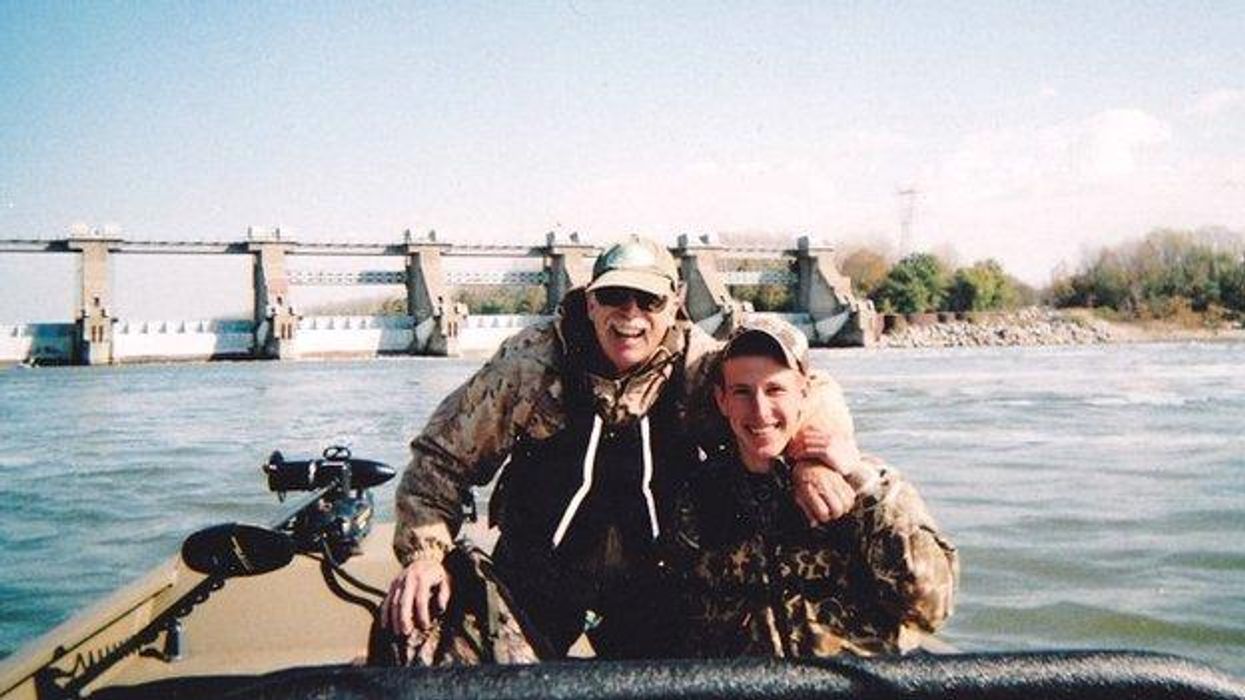 Ed and Paula Kassig, the parents of US aid worker Peter Kassig, have released a statement responding to reports of his death.
We are aware of the news reports being circulated about our treasured son and are waiting for confirmation from the government as to the authenticity of these reports. We will have no other statement at this time and ask that you please respect our privacy.

The family respectfully asks that the news media avoid playing into the hostage takers' hands and refrain from publishing or broadcasting photographs or video distributed by the hostage takers.

We prefer our son is written about and remembered for his important work and the love he shared with friends and family, not in the manner the hostage takers would use to manipulate Americans and further their cause.