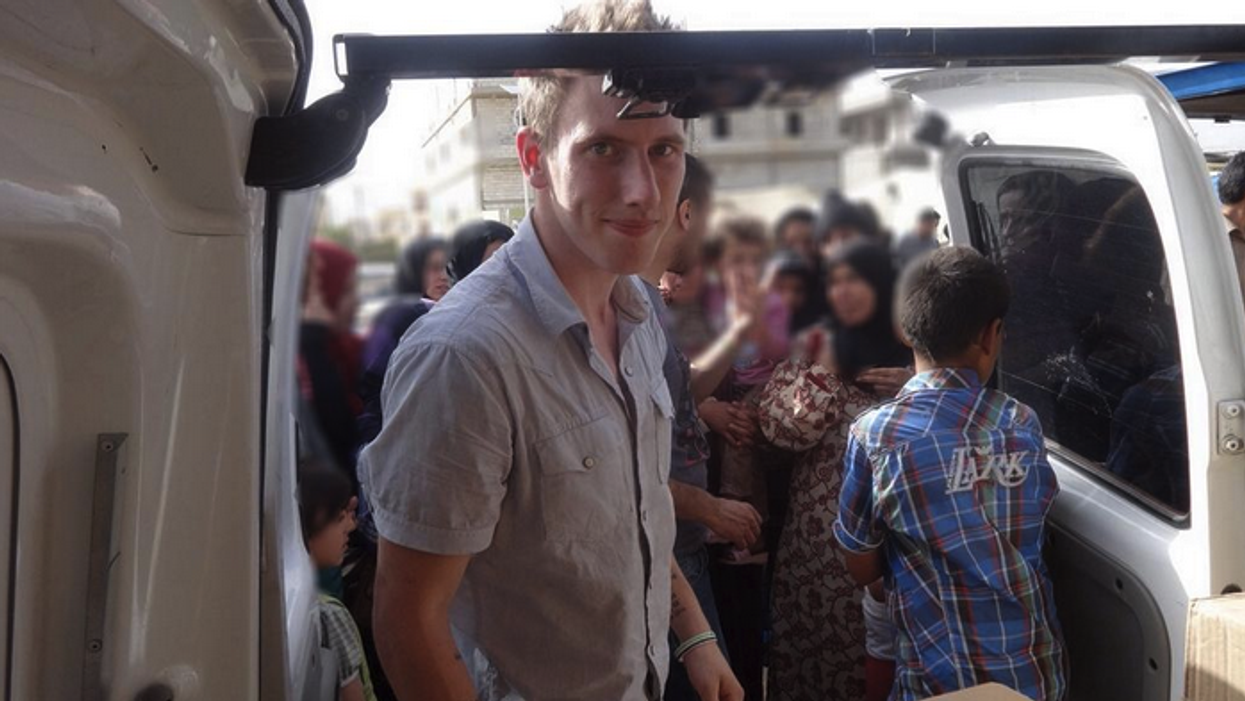 Peter Kassig, later known as Abdul-Rahman Kassig, an American aid worker, has reportedly become the latest innocent victim to be murdered by Isis.
After serving in the US army in Iraq, Kassig returned to the Middle East in 2012 to set up his own charity supplying aid to refugees fleeing from Syria's devastating civil war.
Here's how he viewed his work, in his own words:
It's about showing people that we care, that someone is looking out for those who might be overlooked or who have slipped through the cracks in the system for whatever reason.
We each get one life and that's it. We get one shot at this, and we don't get any do-overs, and, for me, it was time to put up or shut up. The way I saw it, I didn't have a choice. This is what I was put here to do.