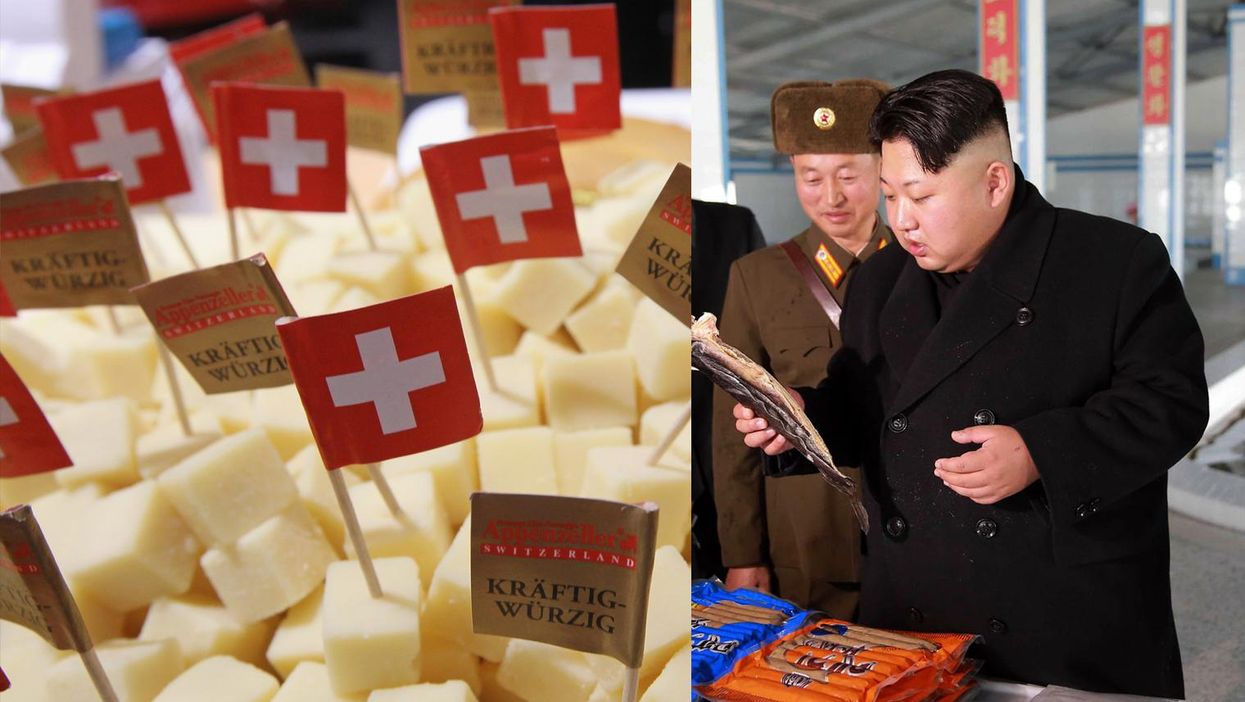 What do you get if you cross Kim Jong-un with Iron Age Man? An emmental shortage!
Ok, that joke is full of holes, but it's true that both had a love of Swiss cheese.
Archaeologists have found evidence that Swiss cheesemaking dates back to the Iron Age.
An international team lead by the University of York and Newcastle University looked at the composition of residues left on fragments of ceramic pots, dating from Neolithic times to the Iron Age, found in the Alps.
The researchers found that the residue contained chemical signatures associated with cheesemaking on pots from the 1st millennium BC – the first evidence of its kind at altitude.
North Korean dictator Kim Jong-un will be following the news attentively - he was reported in 2014 to be in ill health, possibly due to an unrelenting addiction to emmental cheese.
Dr Kevin Walsh, Senior Lecturer in the University of York's Department of Archaeology, said:
The principal interest of this piece of work is that it provides direct evidence for early dairying at high altitude in the Alps.
Picture: Getty
Until now, we have been reliant on indirect evidence for pastoralism and dairying in the Alps, changes in vegetation and archaeological structures that suggest pastoral practices.
Dr Francesco Carrer, Research Associate at the School of History, Classics and Archaeology, Newcastle University, said:
Even today, producing cheese in a high mountainous environment requires extraordinary effort. Prehistoric herders would have had to have detailed knowledge of the location of alpine pastures, be able to cope with unpredictable weather and have the technological knowledge to transform milk into a nutritious and storable product.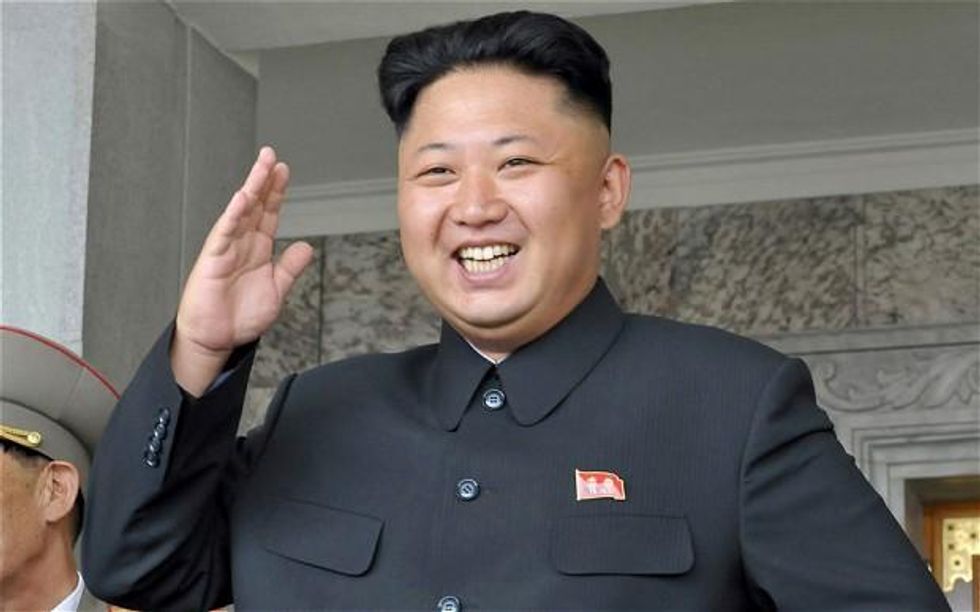 Picture: Getty