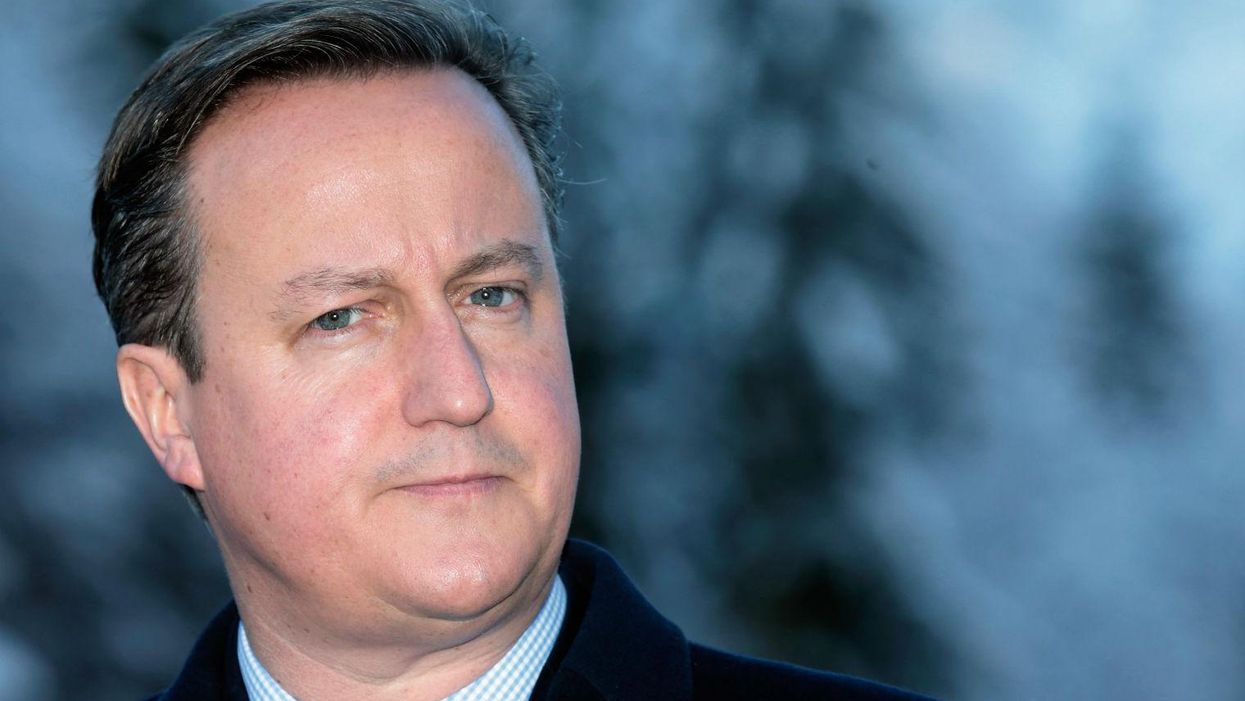 A Labour MP was criticised on Wednesday for tweeting that David Cameron "looks like a kid whose just done a poo" and that it feels like the prime minister is "sh---ing all over the working class".
Dawn Butler, the Labour MP for Brent Central, tweeted in reference to Cameron's announcement during Prime Minister's Questions that the government would spend £140m on scrapping over 100 tower blocks.
The prime minister claimed these were "entrenching poverty in Britain" and that he would replace them with private properties.
Butler tweeted:
She immediately faced a backlash, however, with Twitter users reminding the MP that during the 2009 expenses scandal it was revealed she had charged the taxpayer £2,308 for a whirlpool bath in a bathroom suite.
The suite was for her north London second home, for which she also claimed rent expenses, her main home being in east London.
The MP for Brent Central did not immediately respond to i100's request for comment.