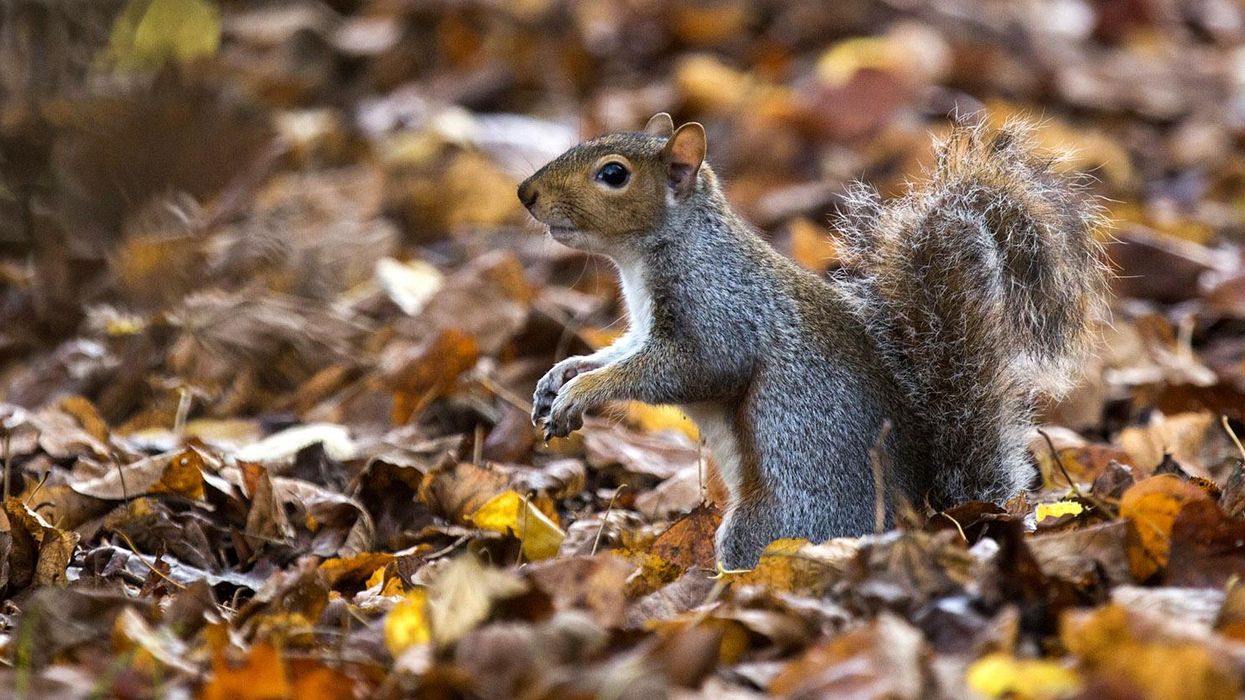 A woman whose boyfriend used a blowtorch on a squirrel on a wooden deck, starting an apartment fire, will have to pay $2 million in damages, a court of appeal has ruled.
WCNC reported the court ruled on Wednesday that Barbara Pellow is responsible for the blaze on 10 October 2012 which consumed 32 flats at ClearView Apartments, a reversal of the lower court decision that she was responsible for only $15,400 in damages.
Pellow is liable under a lease agreement for the fire that her boyfriend started, which was described as a "fur-burning escapade".
Her boyfriend had been burning the fur off a squirrel, when he left the torch on the deck and went back inside the apartment. He returned 15 minutes later to discover a blaze, which he was unable to put out.
A three judge panel ruled:
Because the defendant signed the lease agreement, she is presumed to have read and understood its contents.
Dozens lost their homes and belongings in the fire, while insurance company Travelers Indemnity paid out more than $2 million in repairs.
The decision on the breach-of-contract lawsuit was in the insurance company's favour and ruled that they should be paid appropriate damages.