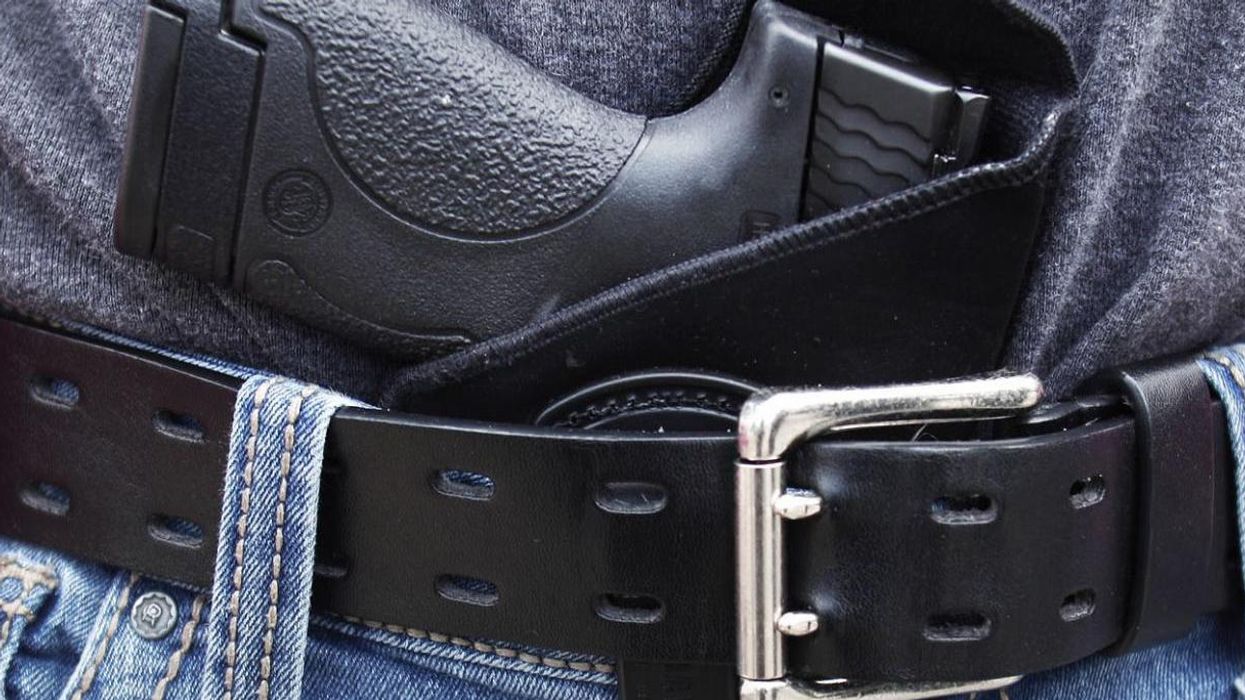 iStock / Getty
This isn't going to be an easy article to read if your a man... So just bear with it.
Early Friday morning a man was taken to hospital in Jacksonville, Florida after being shot.
However, he hadn't been shot by another person.
38-year-old Cedrick Jelks reportedly shot himself by accident after sitting on a gun which was placed on the drivers seat of his Nissan Altima.
Jelks was then taken to Memorial Hospital by Shanekia Roberts who lived in nearby Freedom Crossing Trail.
She told police that he entered her home in a distressed state and immediately went into the bathroom.
After following him, the 25-year-old saw the extent of his injuries, which had resulted in a wound to his penis.
Ouch!
Jelks then confessed to Roberts that he was alone in the vehicle when the gun went off underneath him.
He has since undergone surgery but his current condition is reportedly unknown.
To add insult to injury, investigators learnt that Jelks had been convicted in 2004 for cocaine possession.
He could therefore face charges for allegedly possessing a firearm.
We could put something funny here but he's probably suffered enough already.