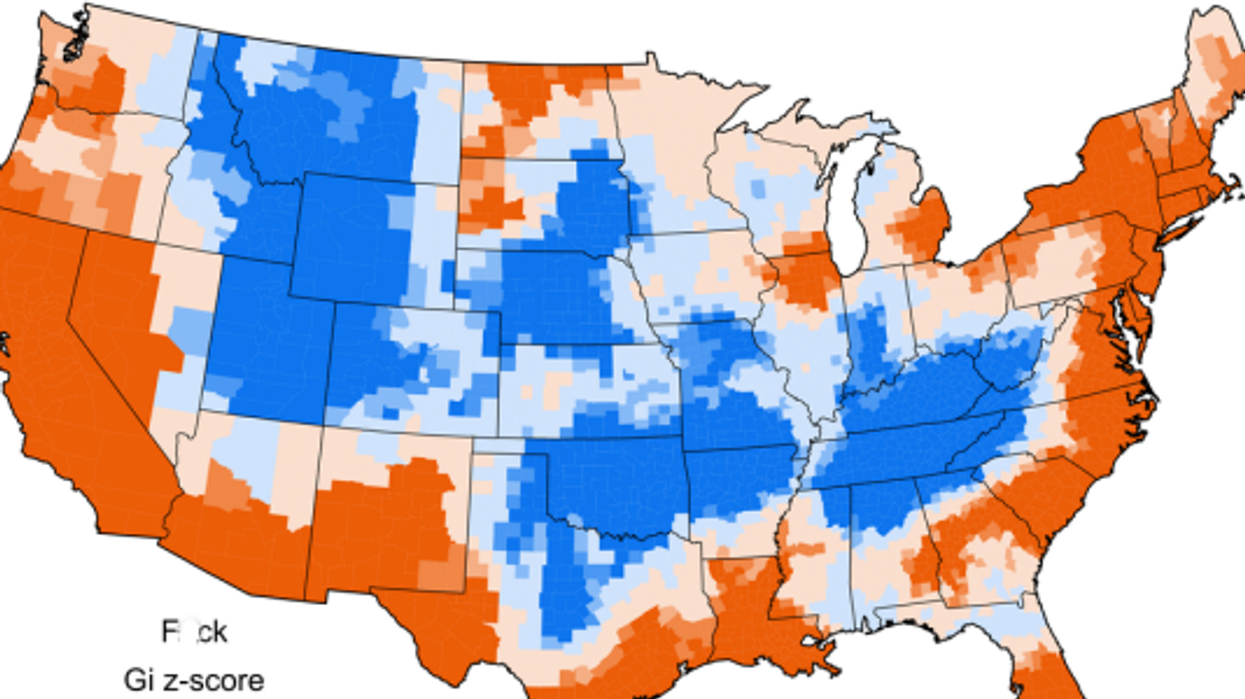 Jack Grieve
Pretty much everyone swears - it's good for you - but what words you use to swear depends on where you live.
Jack Grieve, a lecturer in forensic linguistics at the University of Aston has created a detailed set of maps of the US showing regional patterns of swearing preferences.
This post contains lots of naughty words and NSFW language, obviously.