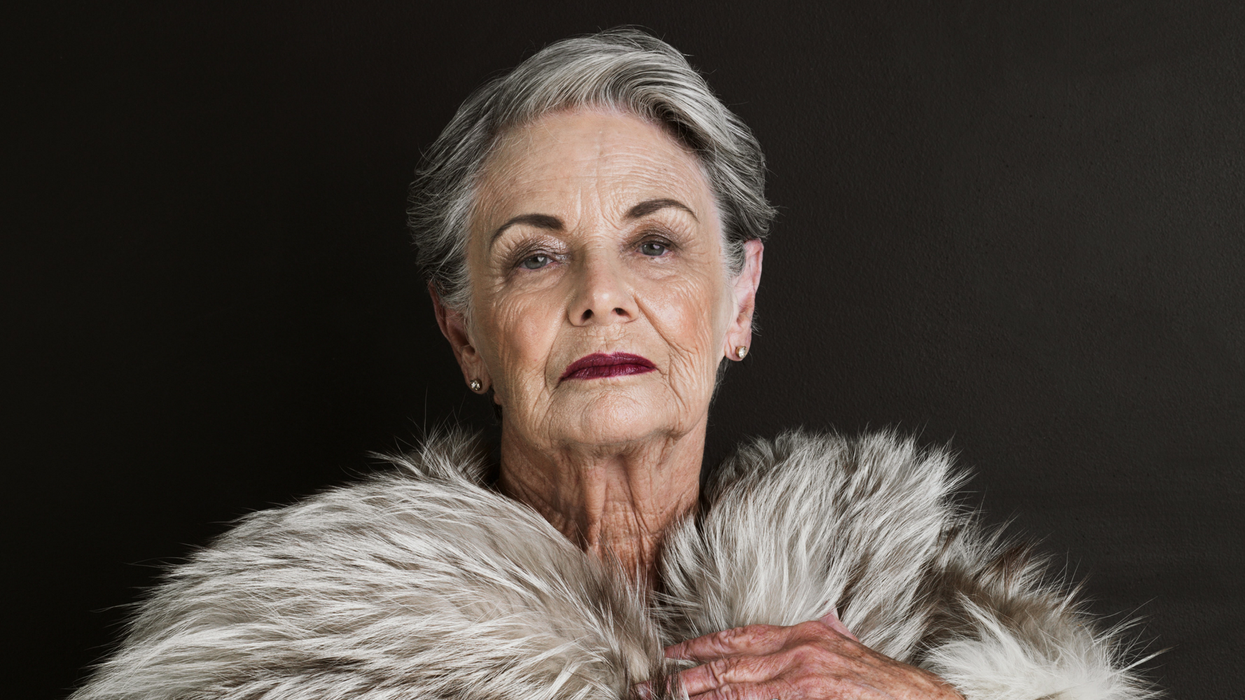 iStock
Models aged over 45 are posing on magazine front covers and strolling along fashion week catwalks thanks to a specialist agency based in Russia.
Oldushka represents over 20 models aged between 45 and 86 after beginning as a blog showcasing the street fashion and style of Russian pensioners.
It grew into the model agency it is today after a rise in requests from photographers, magazines and brands, the BBC reports. Some of the models represented by the agency have posed for Glamour, InStyle and Numero magazines.
One of its few male models, Sergey, from St Petersburg, was signed up because "he is older than he looks," agency boss Igor Gavar said in an interview with Vogue.
Not only is the agency challenging the stereotypes of the fashion industry but it is also tapping into growing demands within aging populations in Europe and elsewhere.
In an interview with the BBC, the agency's director said he believes that older people want to see representations of themselves in advertising, not some young person, with a look they will never achieve.
People are living longer than ever in many countries. According to the World Health Organisation, the life expectancy in Britain is 79 years for men and almost 83 for woman.
In the UK, 18 per cent of people are now aged over 65, according to figures from the Office of National Statistics released in 2017.
Take a look at some of Oldushka's amazing models here.
Venera, 63, from Moscow