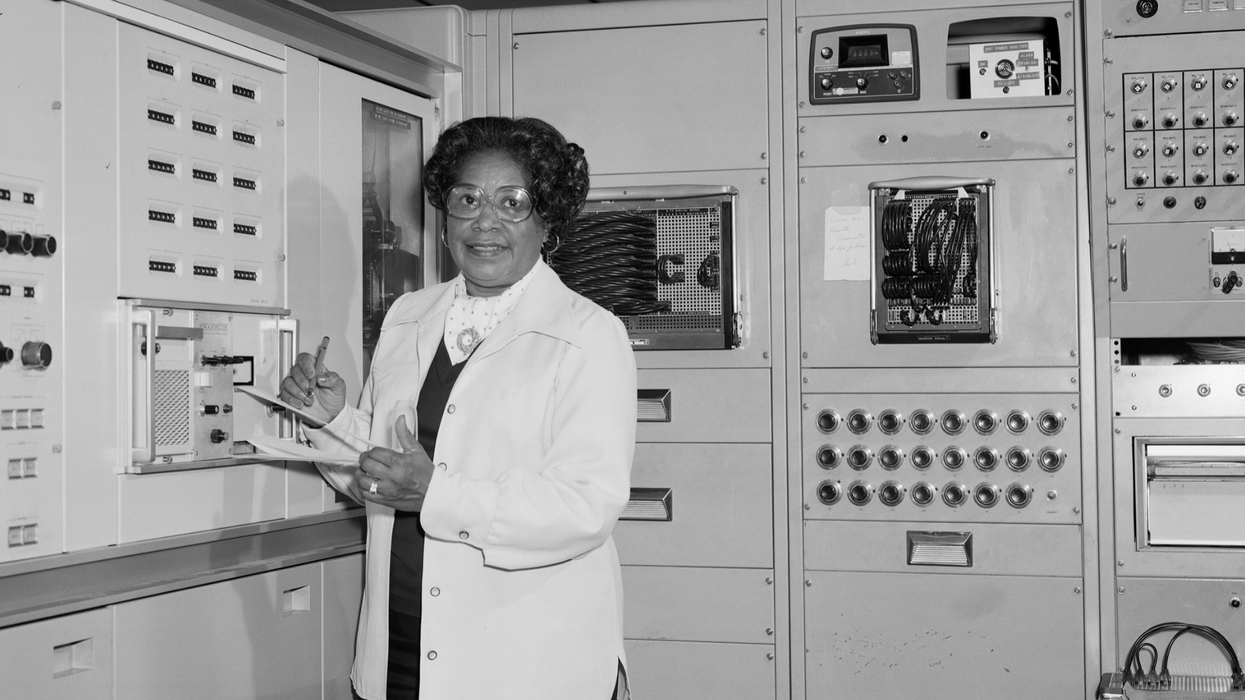 NASA
As companies scramble to improve their representation of minorities in the wake of the Black Lives Matter movement, NASA have announced a big change to one of their most important buildings.
In a tweet, the national agency, responsible for space exploration in the US, announced it would be re-naming its Washington headquarters after Mary W. Jackson, the first Black woman to work for the organisation.
Jackson was one of three Black women whose stories were highlight in the 2016 film Hidden Figures.
Her work was fundamental in helping America win the so-called 'space race' in the 1960s.
Jackson began her career at NASA working as a "human computer".
Her talents were recognised by a supervisor who suggested she train to become an engineer, although segregation meant she had to request special permission in order to join a white classroom at a nearby high school.
In 1958, Jackson completed her course and became NASA's first Black woman engineer. She was also a dedicated proponent of diversity, joining a federal program aimed at recruiting women in STEM.
She was posthumously awarded a Congressional Gold Medal in 2019.
NASA's decision to further honour Jackson's work has been celebrated by social media users.
One user called it a small bit of "happy news".
More stories about the obstacles Jackson faced, emerged.
Mae Jemison, the first Black American woman in space, applauded the decision.
And others called it "powerful".
Now this is an example of an appropriate figure to memorialise.