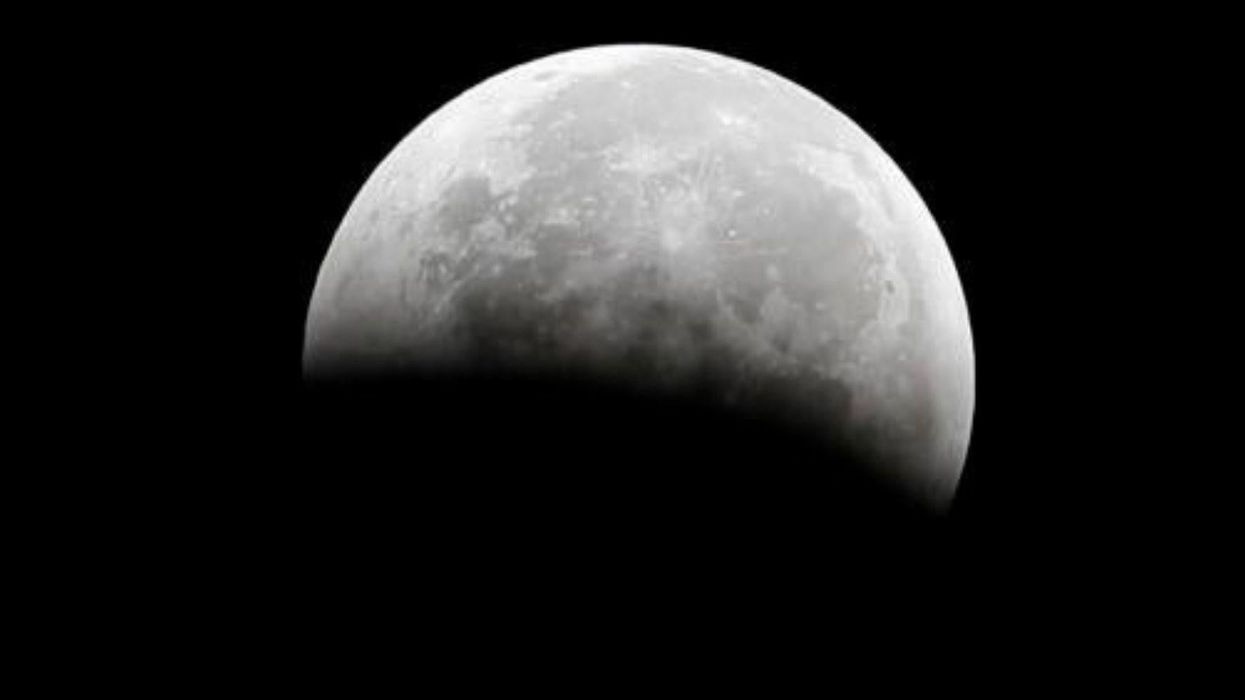 Reuters
After NASA dropped hints about an "exciting new discovery about the Moon", the big news is finally here: the Moon is wet.

Or more precisely, there is water on the sunlit surface of the Moon.
As scientists and astronauts consider the actual implications of these findings, the rest of the world couldn't help but make jokes and share memes about the discovery. (Although, NASA couldn't help but join in on the fun.)

Some Twitter users, including The Washington Post, used this as an opportunity to reference a viral 2018 tweet about the Moon being haunted, Know Your Meme reported.
And of course, following the popularity of the song "WAP", there have been plenty of jokes about a "wet a** moon," also known as "WAM".
The news also inspired other song parodies:
Audrey Hepburn singing 'Moon River' in "Breakfast at Tiffany's" finally makes sense.
There was some mild disappointment:
People wanted to drink the 'moon juice'.
Even though nothing compares to NYC water:
Others were less impressed:
Don't forget this hilarious fun fact:
There were also many joking references to the likely privatisation of the finding.
Goodbye to rich people though:

There was this epic crossover episode:
And even the moon is reminding us to hydrate:

This actual 'Jaws 2' trailer.
Did Harry Styles actually make the discovery?
This well-timed Marvel-moon crossover:
Shout out to the Moon for giving us some refreshing news.