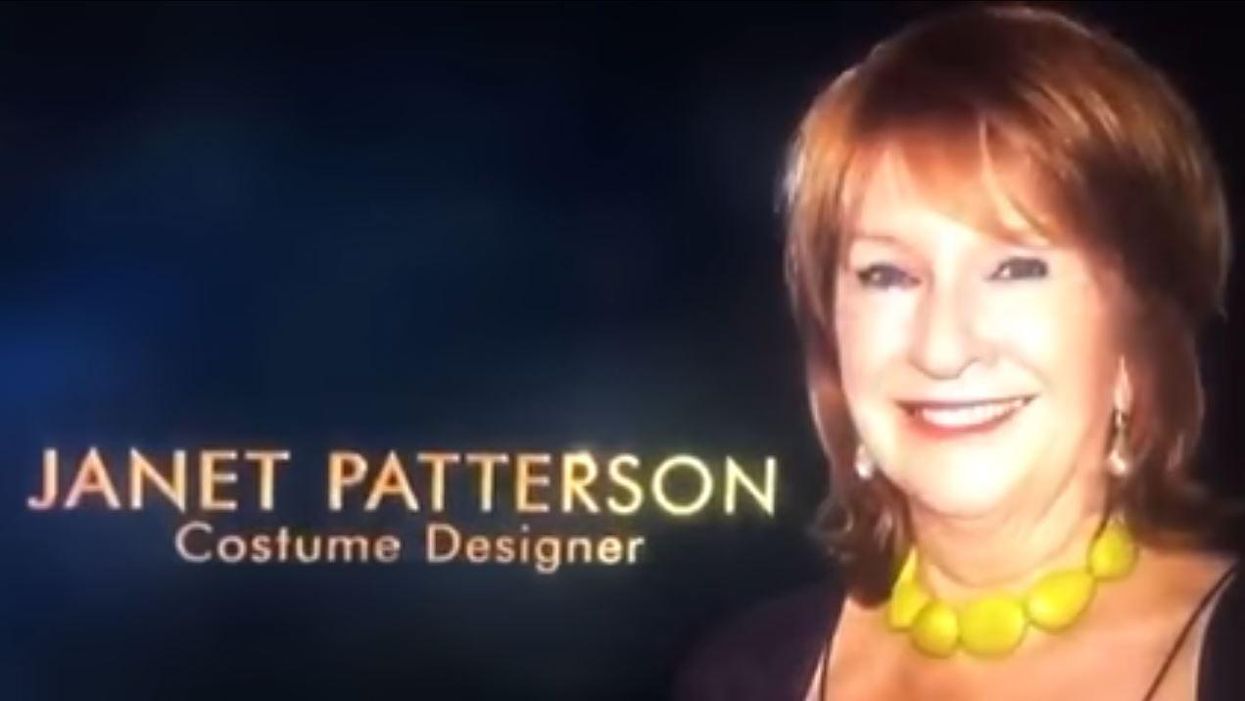 Screenshot / YouTube
You may have heard that this year's Oscars featured one big mistake. The presenter announced the wrong film for Best Picture.
Awkward.
With all the tweets, YouTube videos and reactions to that mistake, this one might have passed you by.
During the show's In Memoriam segment, an annual montage honouring significant figures in the industry who are sadly no longer with us, presenter Billy Eichner tweeted this rather prescient joke:
And then, the segment featured costume and production designer Janet Patterson.
Previously nominated for an Oscar for work on the The Piano and Portrait of a Lady, among others, Patterson passed away in October 2016.
Picture:
Unfortunately, that's not Janet Patterson...
It's Australian producer Jan Chapman.
Picture: (IMDb)
Jan Chapman, who is still very much alive.
To make matters worse, Chapman was in fact a great friend of the late Patterson.
Chapman issued the following statement:
I was devastated by the use of my image in place of my great friend and long-time collaborator Janet Patterson.

I had urged her agency to check any photograph which might be used and understand that they were told that the Academy had it covered.

Janet was a great beauty and four-time Oscar nominee and it is very disappointing that the error was not picked up. I am alive and well and an active producer.
Billy Eichner is obviously not psychic; he's just playing the odds of human error.
Did you spot any other mistakes?
More: The emotional rollercoaster that was the Oscar's best Picture screw-up​
More from The Independent: Producer Jan Chapman is not dead and is 'devastated' her image was included in montage