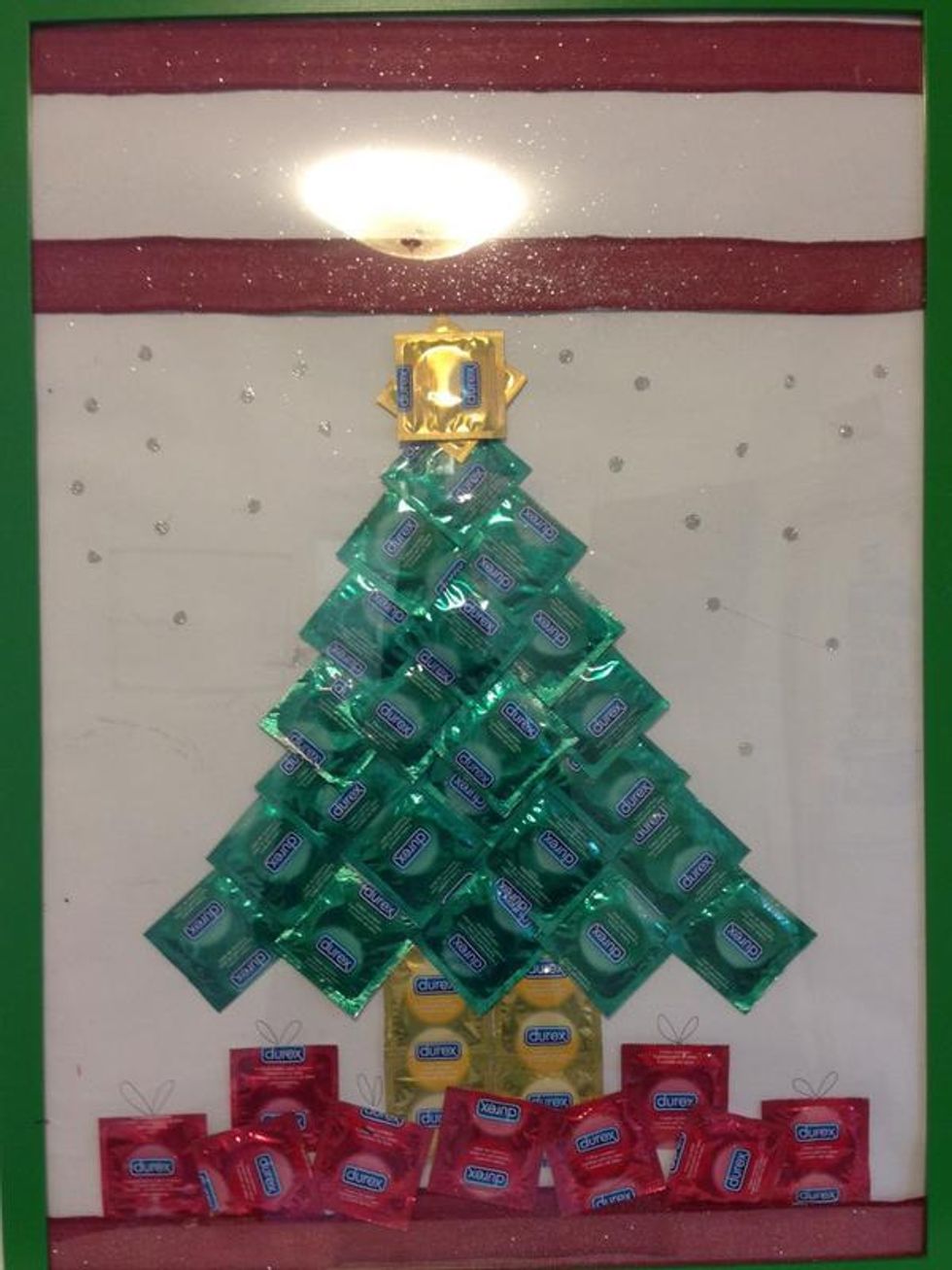 Christmas may be the season of goodwill to all men, but it seems that message has not spread to the anti-abortion movement.
Activists from the pro-life group Society for the Protection of Unborn Children (SPUC) are extremely unhappy with Brook, the sexual health charity, and their condom Christmas tree.
The group has tweeted it is a "sick minded" Christmas display from the "anti-life" movement.
i100.co.uk got in touch with SPUC to ask them just what the problem was. Anthony Ozimic, communications manager, told us he is "genuinely offended by this and I think lots of Christians would be too," adding:
Christmas is about Christ, it's not about condoms.
"The culture of abortion and the culture of contraception go hand-in-hand. We've seen over the past 40-50 years that the abortion rate and the contraception rate has risen in parallel," Ozimic said. "Condoms do not stop abortion [note: studies have found free contraception does help lower abortion rates.]"
Who knows what they will say about the charity's condom Rudolf...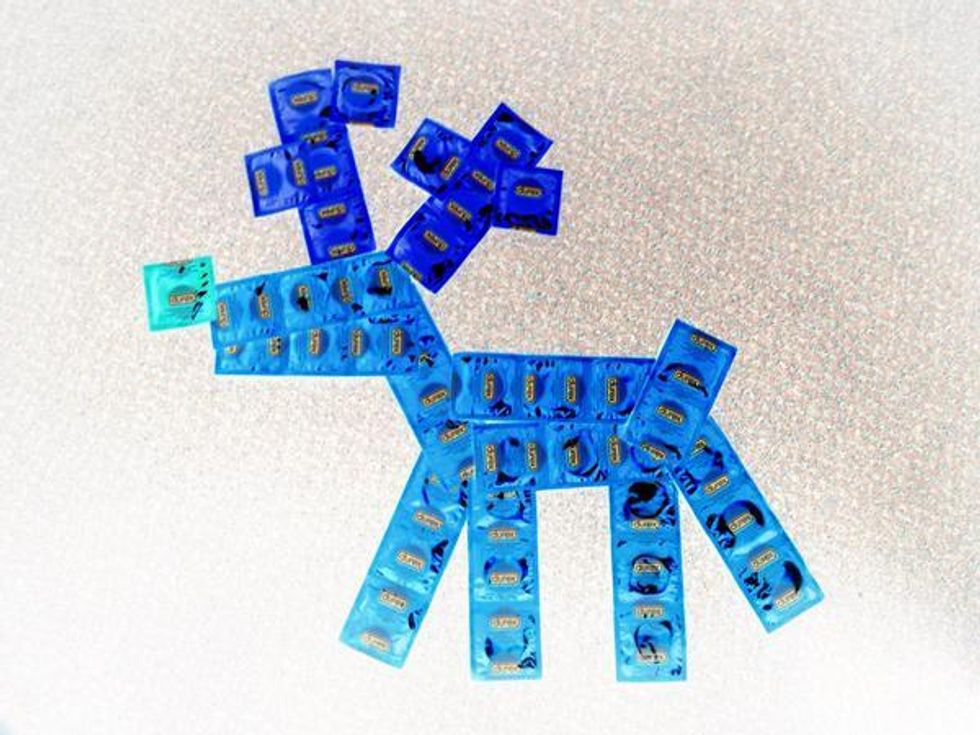 Top 100