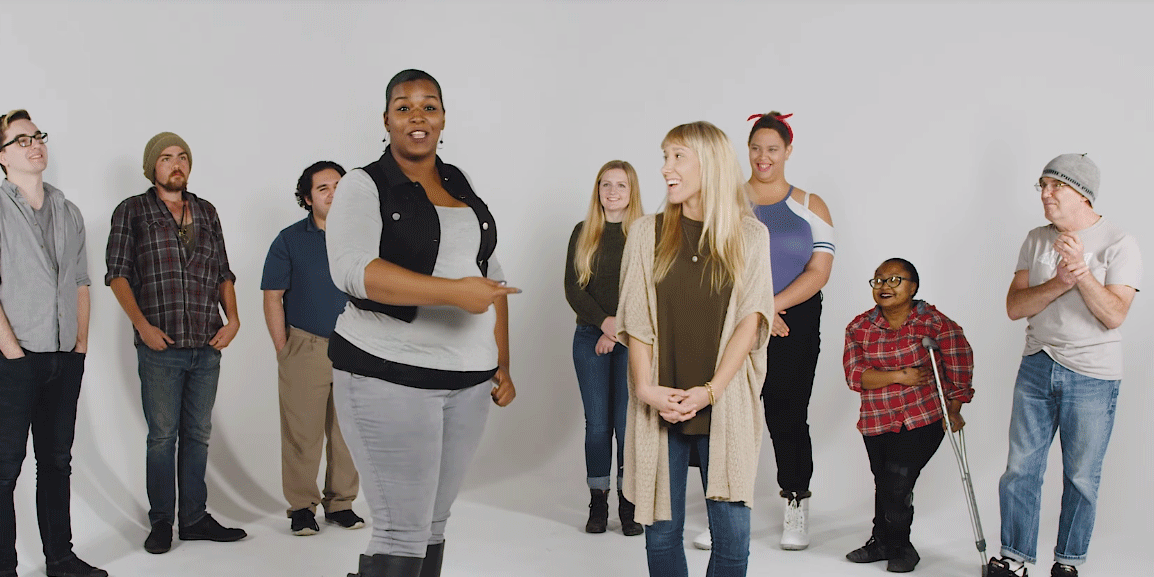 YouTube / WatchCut Video
Never judge someone by their appearance.
And if you're asked to try and guess who might be a virgin, know that you will fail miserably.
YouTube channel WatchCut Video were cruel enough to do just this.
Most people felt confident they could spot a virgin at the beginning of the video, but they certainly didn't finish that way.
Penis size preference came up a lot, along with cringe-worthy situations, testing dirty talk, dissecting online dating habits and deciding whether or not the stranger has a sexual look.
The video also reveals that at least one woman in the world calls her vagina the 'Bermuda Triangle'.
When they eventually found out who was a virgin, there was shock all round.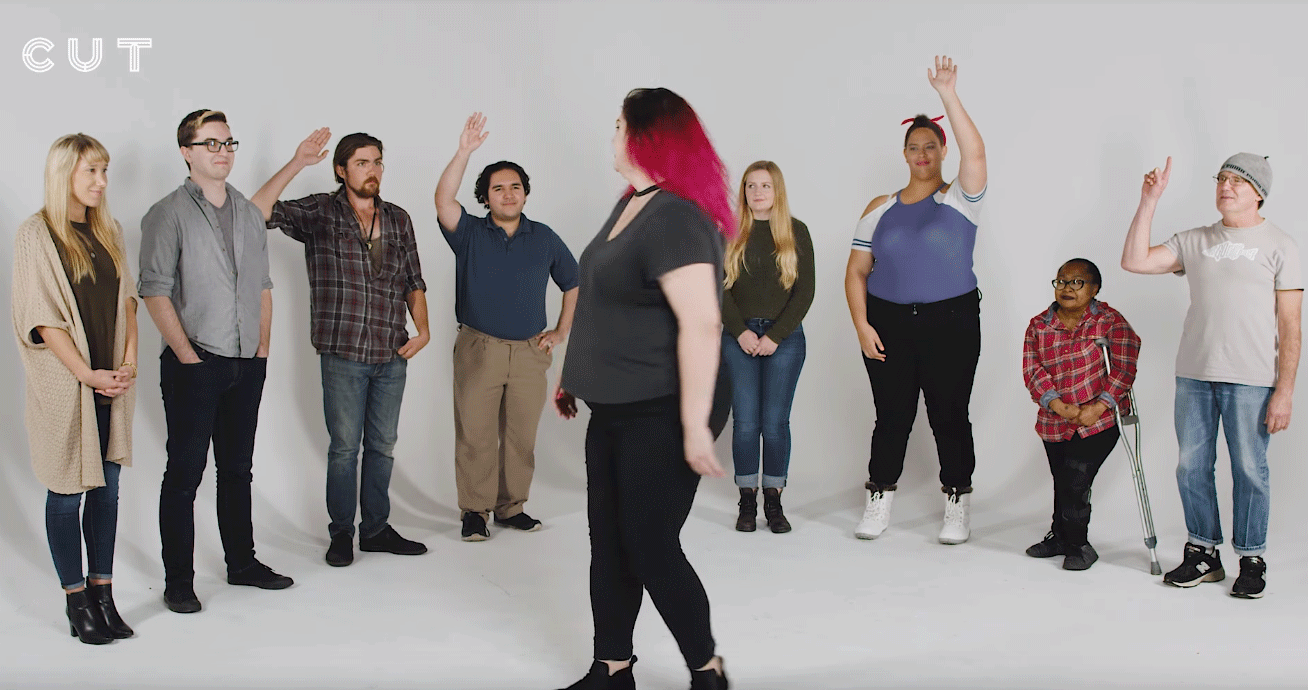 Picture: (YouTube / WatchCut Video )
Were your guesses mostly correct or were you just as bad as the rest of us?