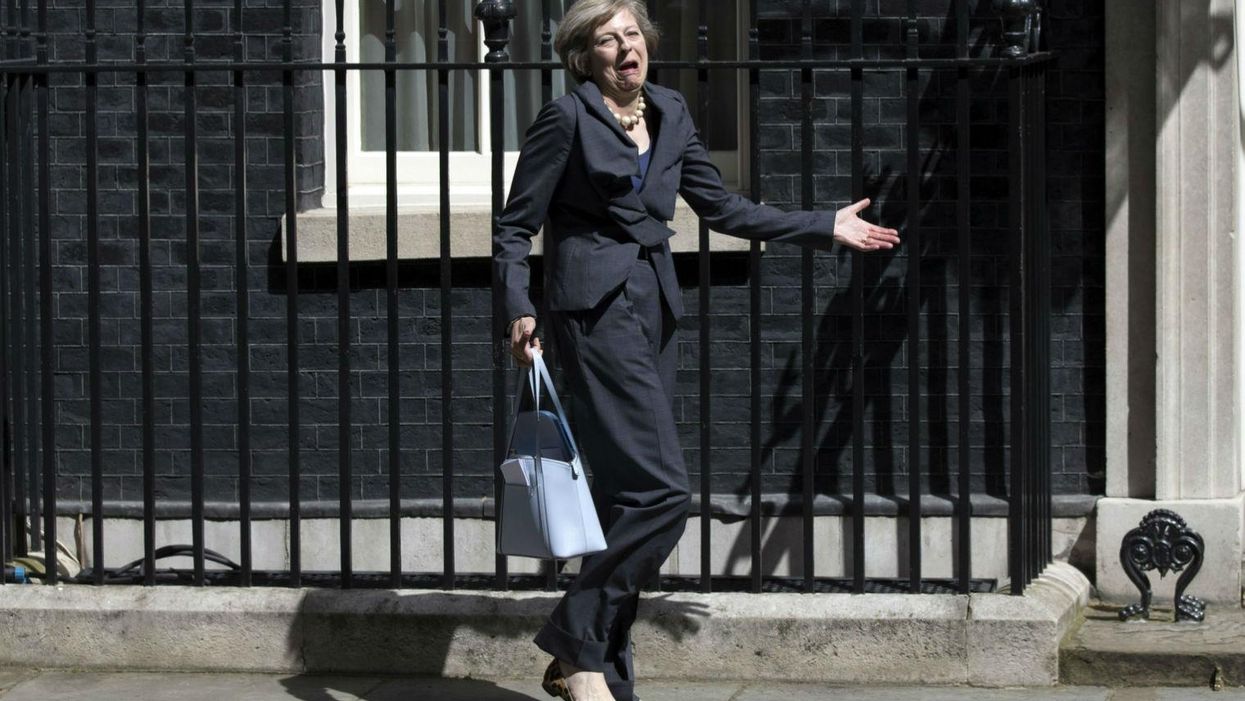 We're not even joking.
Overnight the nation has gone from being able to use prime ministerial classics such as 'Camoron' and 'Ham Face' to having to come up with epithets for the new leader guiding us into the uncertain future.
Guys, I hate to say it, but so far your nickname game is poor. Whoever is responsible for this chronically bad chat has some serious questions to answer:
1. Mother Theresa
2. Mama T
3. Theresa Won't
4. The Iron May-dy
5. Theresa Maynot
6. Theresa April
7. Merkel of Maidenhead
8. Darth Mayder
9. Sharisa May (you can thank Britain First's combined 67 brain cells for that one)
10. Theresa Bae
11. And last but not least:
Theresa Slay
We assume this is because of the cabinet sackings. But really. Enough is enough.
DO NOT BRING BEYONCÉ INTO THIS.
WHY WOULD YOU DO THAT.
NO REALLY.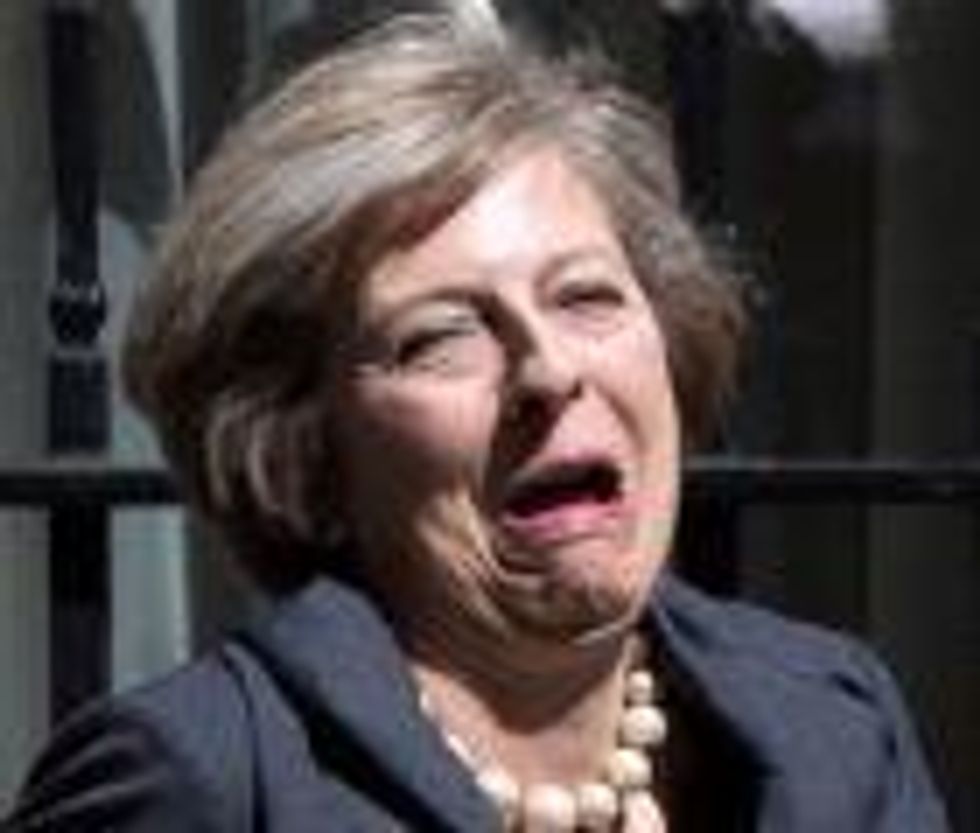 WHY?