There was no mention of rock 'n' roll in the official statistics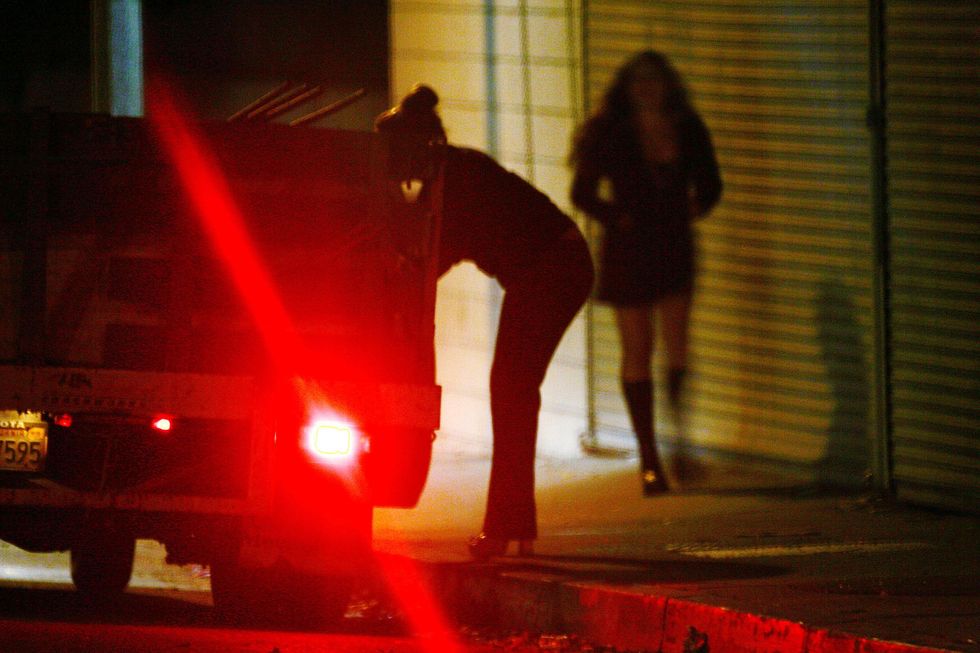 (Picture: Getty)
Illegal drugs and prostitution will boost the UK economy by around £10billion, say statisticians.
Both activities are worth the same to gross domestic product (GDP) as agriculture, accommodation services - such as hotels - or publishing industries - including newspapers and magazines.
European Union rules mean the Office for National Statistics (ONS) will for the first time have to include illegal activities in its official estimate of the total value of UK goods and services.
But these numbers have been met with some indignation. Mainly because the figures appear to artificially inflate the economy in comparison to previous years, but also because the new criteria put a financial value on human tragedy.