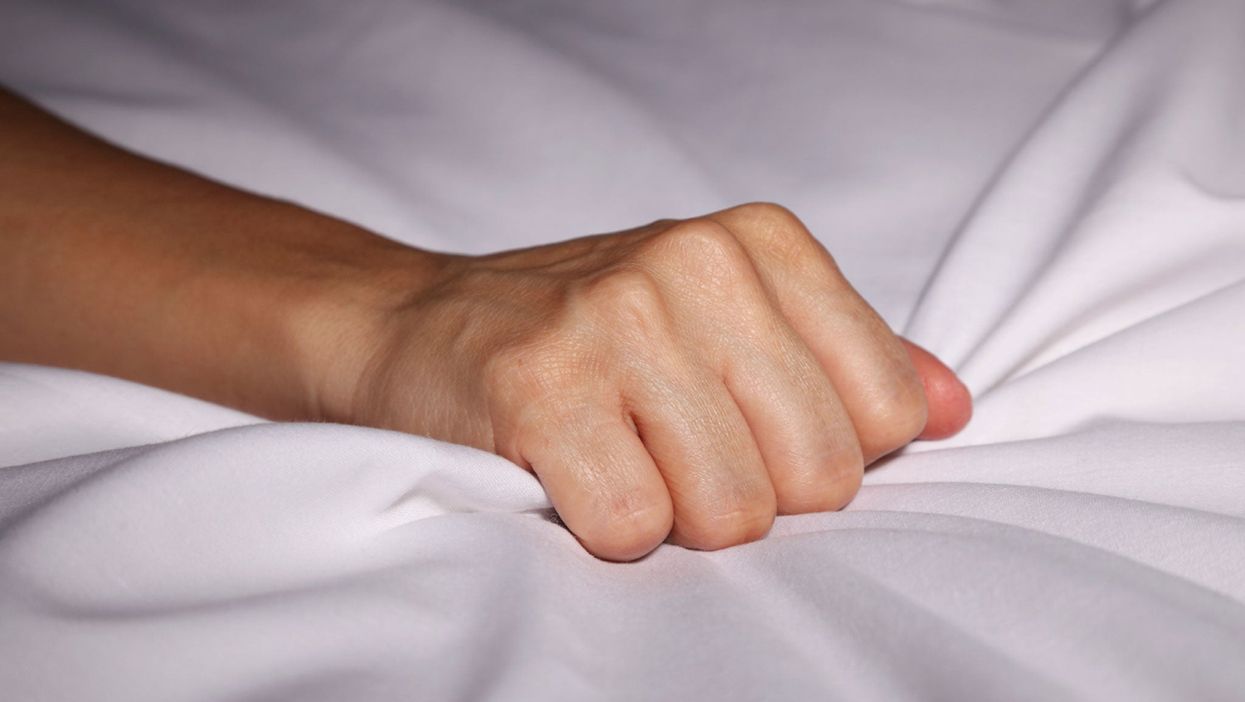 iStock
Consider this a PSA for anyone with a cervix: there's a downsize to having a well-endowed partner.
It turns out that yes, you can get bruised on the opening between your uterus and your vaginal canal.
And it really, really hurts. As Emma McGowan writes:
It was like someone was stabbing me with a red-hot fire poker... You never, ever want to experience it.
Symptoms include pain, abnormal bleeding, abdominal tenderness, cramps and pain during intercourse. The only good news it that it tends not to last that long.
As Dr Catherine Hansen tells Ravishley:
Any pelvic pressure or pain that results from cervical 'trauma' [tapping or touching the cervix during sex] is temporary.
The way to avoid it by using more lube and more foreplay, trying sex with the woman on top (to control movement), or avoiding rough sex.