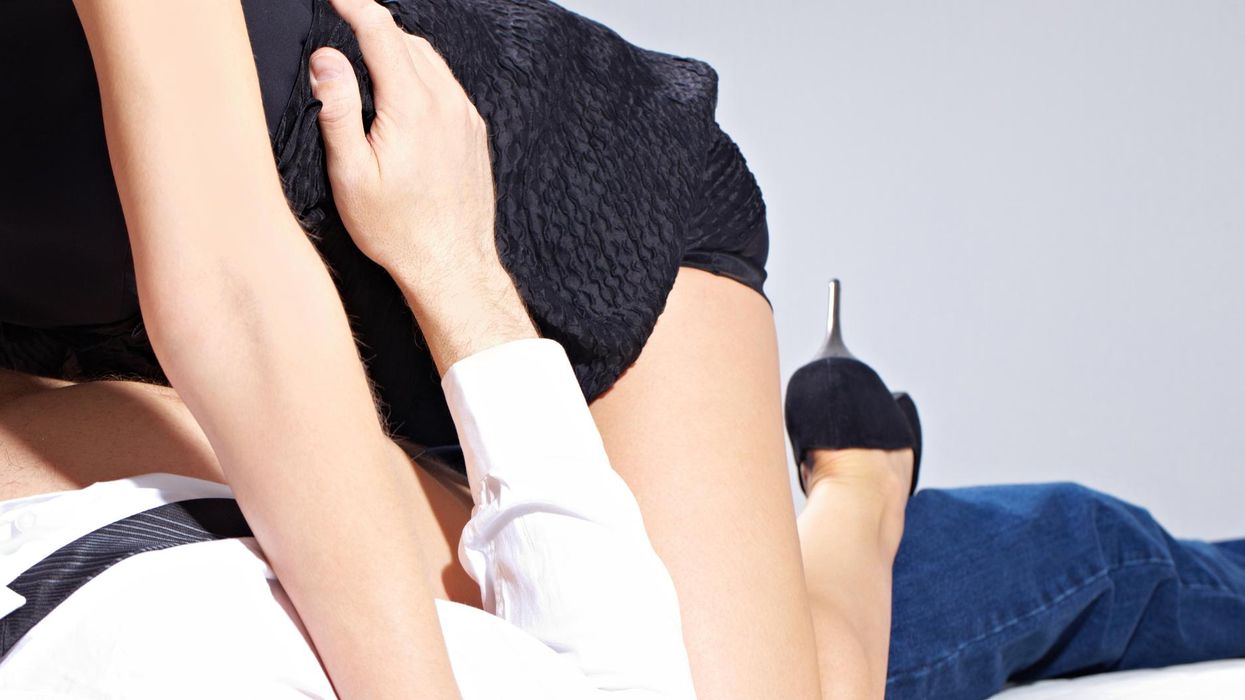 iStock
A sex worker has described how different it is to have a female client, rather than male one – just in case you'd ever wondered.
Throawayhooker told reddit that, in three years in the job, she's had five female clients in total.
One of her clients would have sex with Throawayhooker while her girlfriend, who was too sick to have sex, watched
She has also had baths with another client.
Another two of her female clients were in it to have a threesome with their husbands. She said it was very clear that one of the women didn't feel comfortable, but was just doing it to please her husband.
And the last is a regular. She says the main difference is that she feels much safer with female clients.
She writes:
Every single one of them have been very polite, no physical or verbal abuse. They completely respect my boundaries and don't try to push them. There has never been a danger of violence or getting robbed or raped. I feel that they see me as a human. I have had quite a lot of men with whom I have been somehow expressed that they don't think they only bought services from me but my whole body as an object

With men I constantly have my guard on, and I am prepared to for example client trying to put it on the butt without my permission.
She reiterates that she isn't saying all men are bad, and that the majority of her male clients are good.