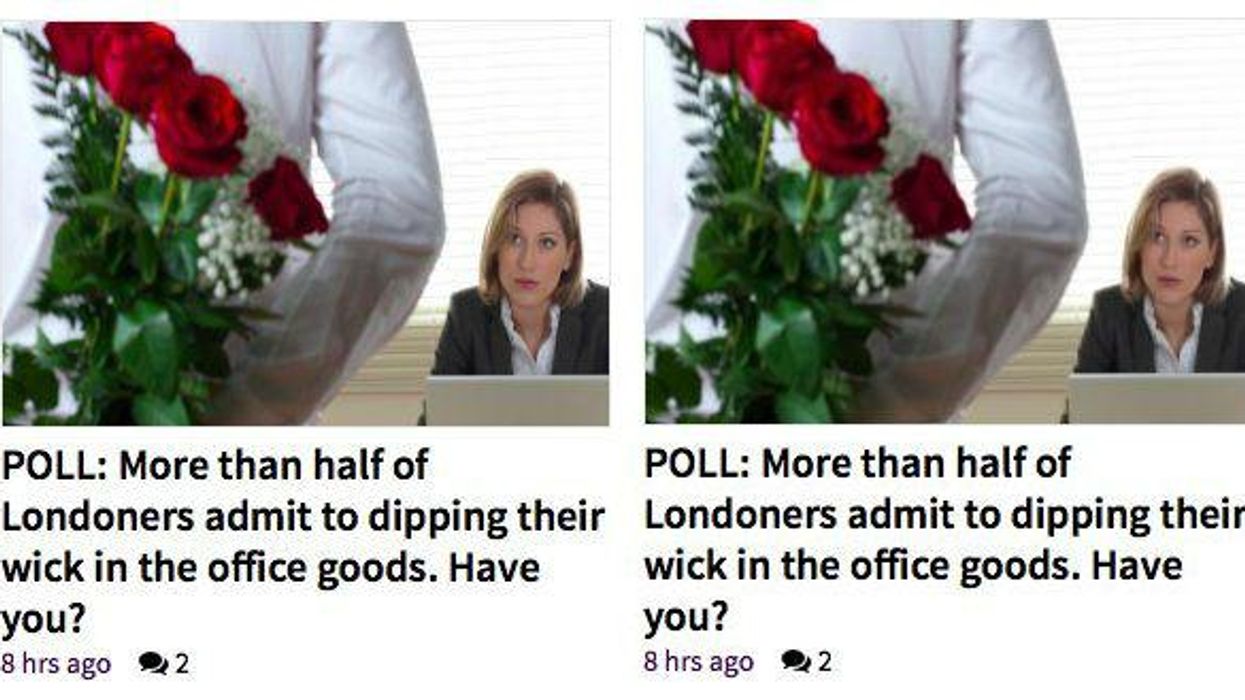 @AdrianShort/Twitter
The Sutton Guardian wrote this headline. In 2017:
More than half of Londoners admit to dipping their wick in the office goods. Have you?
The headline of the offending article has since been changed, but then URL is still there:

Picture: Sutton Guardian 
And of course it's received bit of backlash:
Warning: It's quite a profanity filled backlash.