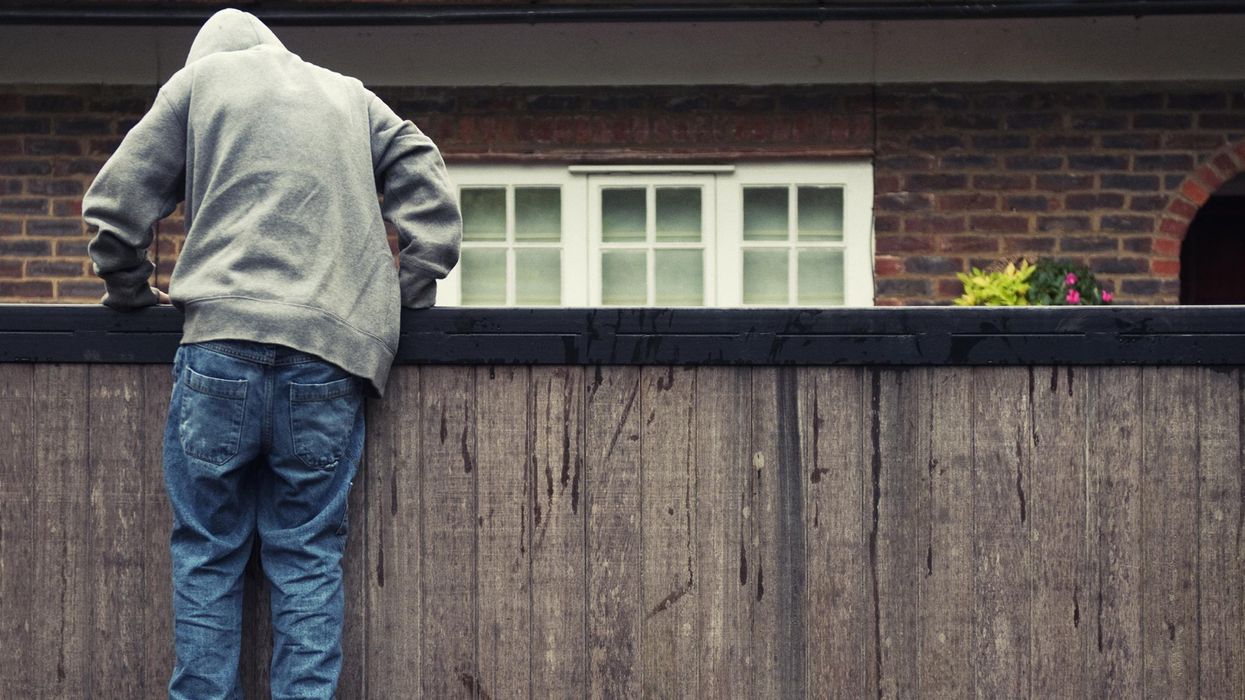 iStock/Getty images
Were you tired a lot as an adolescent?
Bad news – you're more likely to end up behind bars.
A recent study found that adolescents who reported being sleepy during the day were more likely to be anti-social, and were a whopping 4.5 times more likely to commit a crime by the time they reached the age of 29.
The study came to this conclusion even after controlling for anti-social behaviour in adolescence – so the risk is just as high if the person was as good as gold as a young'un.
The researchers asked 101 15-year-old schoolboys from the north of England to rate themselves on their levels of sleepiness, and their behaviour was assessed by teachers.
Their attention abilities were also tested by measuring their brain activity.
The researchers found that 17 per cent of the boys had committed and been convicted for violent crimes and property offences later in life, according to Science Daily.
Researcher Adrian Raine said:
Daytime drowsiness is associated with poor attention. Take poor attention as a proxy for poor brain function.

If you've got poor brain functioning, you're more likely to be criminal.
The study, titled Adolescent daytime sleepiness as a risk factor for adult crime, states how its findings could help target this problem in the future:
Results suggest that a very brief and simple assessment of subjective daytime sleepiness may have prognostic clinical value, and that interventions to reduced sleepiness could be a useful avenue for future crime prevention.
The study was published in the Journal of Child Psychology and Psychiatry.
HT EurekaAlert