Kanye West has been given the SNL treatment.
Alec Baldwin's Donald Trump impression made an appearance on SNL, and this time Chris Redd brought the fun with his own Kanye West impression.
The highlight of the variety show, hosted in NBC was President Trump's meeting with Kanye West and former footballer Jim Brown (played by Kenan Thompson).
It got deliciously tongue-in-cheek.
"Thank you all for joining us today for this important discussion. It's in no way a publicity stunt," Baldwin's Trump declared.
Redd's Kanye proceeds to bang on about different dimensions of the universe and using the "power" of the Make America Great Again hat he proudly donned during the meeting.
Baldwin's Trump inner monologue said what everyone else was no doubt thinking:
Oh this guy might be cuckoo. I've been in rooms with Dennis Rodman and Kim Jong-un and they made a lot more sense than him. 

He doesn't stop. He doesn't listen to anyone but himself. Who does he remind me of? Oh my god, he's black me!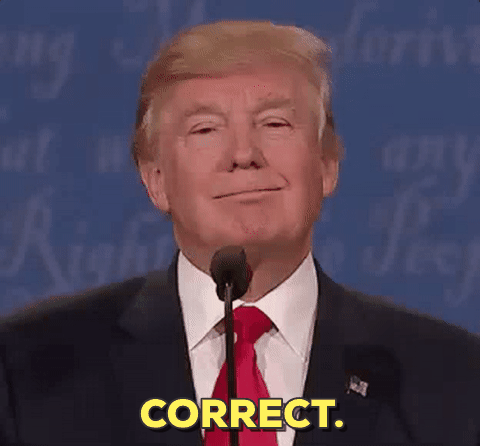 Thompson's Brown's character was similarly bewildered, and said:
Oh my lord, what have I gotten myself into? I played football with a leather helmet and my brain is still working better than his.
Awkward.
And that wasn't all. Recently appointed Supreme Court Justice Brett Kavanaugh was dragged as well, with Baldwin's Trump remarking that West made Kavanaugh look "calm and collected."
Redd's West wrapped up the entertainment speech by hugging Trump, calling him "dad" and saying:
So in conclusion, 13th Amendment, chi-Raw, trap doors lead to the Unabomber, male energy, Trump is my dad, Hillary [Clinton]'s a woman and the media needs to start making this President look good.
And it was Baldwin's parting words that have everybody in stitches: "I love you Kanye. We have a lot more in common than people know. We're both geniuses, we're both married to beautiful women and we both definitely have been recorded saying the 'n-word.'"