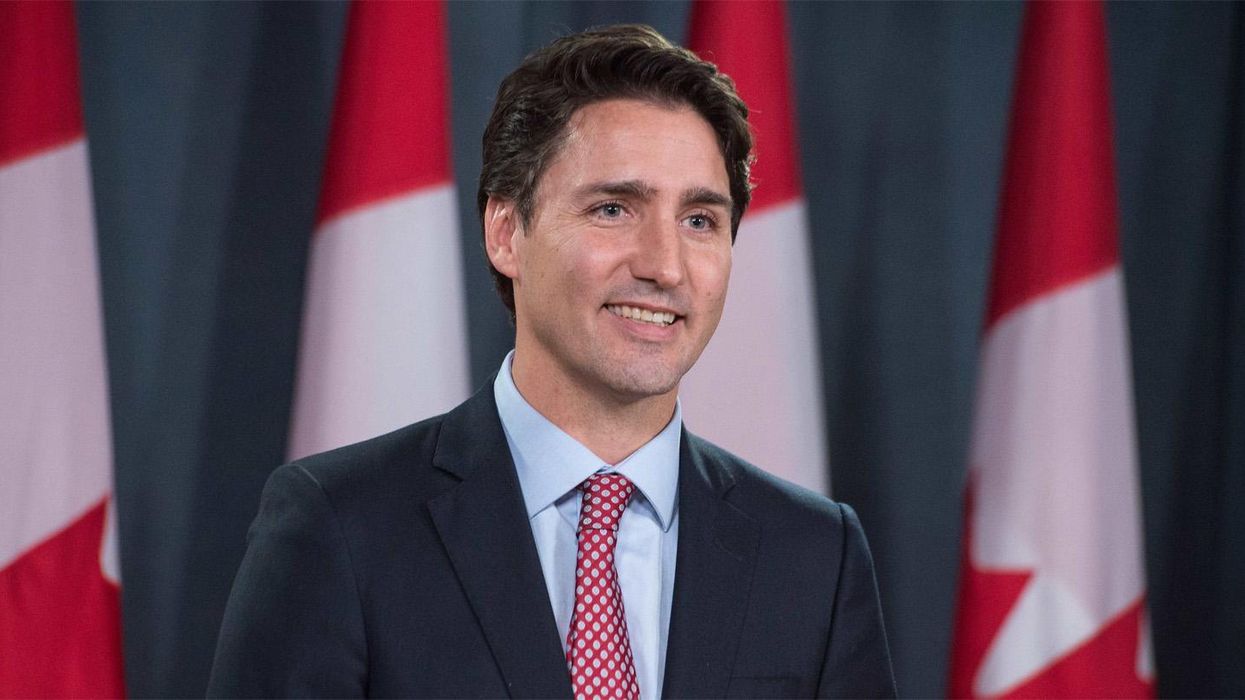 Time to pick up that English to French dictionary and that GCSE-level accent as your new night out must-have.
The UK has named French as the sexiest language in the world, according to research by Renault - wait, that might be a little biased.
The survey of 2,000 found that the next most attractive accents were Italian and English - proving that we're not all that adventurous either.
The top ten accents the UK finds most attractive:
French
Italian
English
Irish
Spanish
American
Scottish
Welsh
Australian
Russian